Health Rosetta Summit: Transparency Rebuilds the American Dream
CEOs Who Restored Health, Hope & Wellbeing in Our Businesses and Communities
August 15-17, 2022
Health Rosetta community building event for member advisors, employers, sponsor solutions, and ecosystem guests
ReelWorks (Denver CO.)
Join those who took up the call Health Rosetta's co-founder put in Forbes 7 years ago -- This Job Could Save America -- prior to Health Rosetta's launch. Today, the American Dream is being restored by those convening in Denver. At the summit, you'll collaborate with the CEOs, union & civic leaders and the nation's foremost benefits advisors who have transformed health plans from the #1 driver of inflation, poverty and bankruptcy to the top driver of restoring hope and well-being.
You'll learn how Health Rosetta's Plan Grader™ diagnoses health plans assessing the 40 most important attributes of a health plan's delivering an improved member experience while dramatically improving health outcomes (and happens to cost 20-55% less per capita). The Plan Grader™ prescribes proven strategies to transition into local, sustainable, world class health plans that have proven themselves in small and large employers, in the public and private sector whether they are in a rural or urban setting.
The timing/location is right to gather on the fifth anniversary of The CEO's Guide to Restoring the American Dream as the proven path to deliver the book's subtitle (How to Deliver World Class Health Care to Your Employees at Half the Cost). It's particularly critical to respond to the largest change in employee health benefits since 1943 coming into full effect July 1, 2022. Denver was chosen for two key reasons.
First, nowhere has more advanced primary care -- a foundational element to world class health plans.
Second, we'll learn how Colorado business and union leaders are stepping up to turn around the sad reality that healthcare has stolen the last 30 years of wage gains from the working middle class. Attendees will be the first to see the most transformational tools and resources Health Rosetta has delivered to date that level the playing field for those seeking to end the poverty and bankruptcy that old-line health plans have delivered.
High Performance Health Plan Strategy
War Stories - How to Avoid the Landmines
Leading Transformational Change
New Compliance Requirements Create Opportunity
Employer Success Stories from Public & Private Sectors Leaders
Killer Ideas from the nation's foremost leaders in benefits advising
General Schedule of events
Day 1 themes: Mindset Shift & Selling & Regulatory Changes. Receive tactical guidance from recognized benefits advisors and Solutions experts. Join us for workshops, case studies, war stories (solved!) and killer ideas from the nation's foremost benefits experts.
8:00 a.m. - 9:00 a.m. Breakfast & meet expert Solutions
9:00 a.m. - 5:00 p.m. Health Rosetta Summit Day 1 - ReelWorks
5:00-6:00 p.m. Unconference
6:00-7:30pm Health Rosetta Ecosystem Party

The Catbird Hotel Rooftop Lounge
Where chic urban glamor meets warm neighborhood vibes
Enjoy drinks and snacks while getting to know the other attendees, speakers, and solution experts that are attending the Health Rosetta Summit.
Day 2 themes: Plan design/infrastructure and individual stewardship & Stakeholder Engagement. Big names, big ideas from the main stage. Join recognized benefits advisors and Solutions experts for breakouts, topic roundtables and "unconference" time. More war stories (solved!) and killer ideas from the nation's foremost benefits experts.
7:30 - 8:30 a.m. Breakfast and time with expert Solutions
8:30 a.m. - 4:00 p.m. Health Rosetta Summit Day 2 - ReelWorks
4:00-5:30pm Conversations & Cocktails

ReelWorks & Tracks Lounge
Light appetizers, music, drinks & conversations with Health Rosetta ecosystem attendees, speakers, and solution experts.
Day 3 theme: Community Transformation. Sessions follow the LOCAL framework, offering a tactical health plan blueprint for employers, unions and municipalities to follow.
7:00 a.m. - 8:00 a.m. Continental Breakfast & Networking
8:00 a.m. - 12:00 p.m. Health Rosetta Summit Day 3 - ReelWorks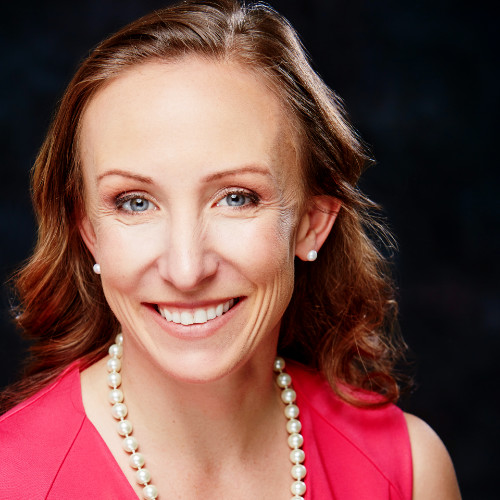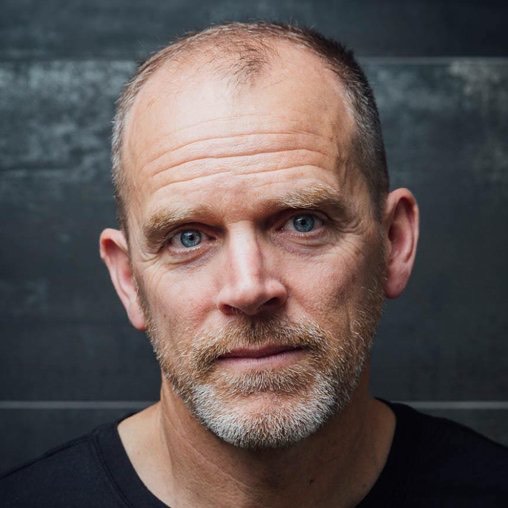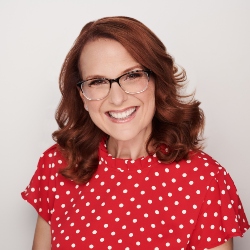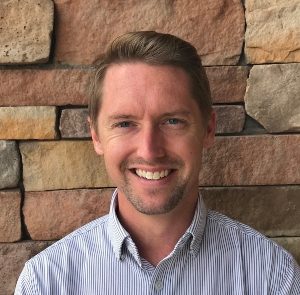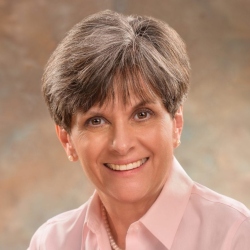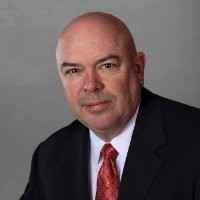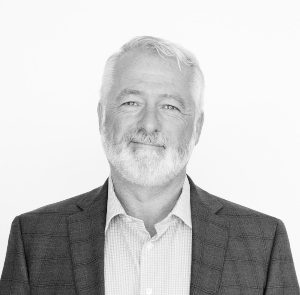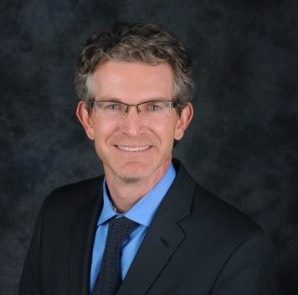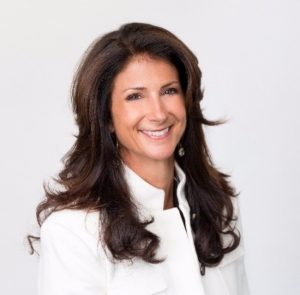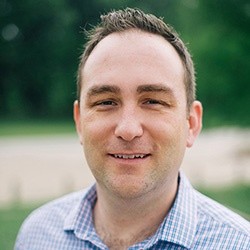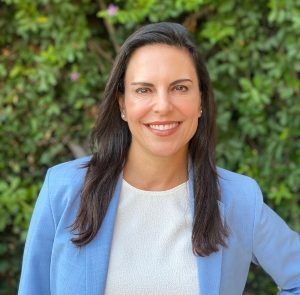 Gain Insight from Industry Experts
Hotels
Health Rosetta block with discounted rates are available at Hotel Indigo & The Source Hotel through July 21, 2022.Beginning July 22, all room rates will adjust to the market rate
Hotel Indigo
Health Rosetta room block closed
Hotel Indigo Denver Downtown is where modern day pioneers and urban explorers are inspired to discover the perfect day in Denver! Offering the charm of a boutique hotel, this boutique LoDo hotel features sliding barn doors and spa-style bathrooms, top-notch amenities of the Hotel Indigo brand, and in-house local experts who bestow their wisdom on what to do and where to go while visiting Denver. We are located just steps from the Health Rosetta Summit opening party at Union Station, Coors Field, and the Museum of Contemporary Art. Minutes from the lightrail that takes you to DIA or Summit venue.
For reservations call: 1-800-496-7361
The Source Hotel
Health Rosetta room block closed
The Source Hotel offers a collection of independent retail, restaurants, and 100 design-forward hotel rooms in the heart of Denver's River North Art District. The Source marketplace is home to late night parties, national and international artist and retail pop-ups, and guest chefs. Connect with Summit attendees at The Woods, an indoor/outdoor rooftop restaurant, pool and beer garden showcasing on-site brewed New Belgium beers.
For reservations call: 1-720-409-1200
The Catbird Hotel
Health Rosetta room block closed
Catbird is an independent hotel in Denver's RiNo neighborhood that blurs the line between hotel and home. It's a welcoming space designed to be every bit as intriguing as its home in the city's hippest area. Not just a base camp from which to go out and see cool stuff, but one of the very places you look forward to seeing. Put yourself in the heart of the city's vibrant creative center and experience all the feelings that travel should inspire.
For reservations call 1-720-990-5555
All Sponsorships are sold out. Solutions working with current advisors can register for the Denver summit with an Ecosystem Solution pass (limited quantities)
Summit Sponsors
Connect with the growing Health Rosetta ecosystem
Exhibitors & Activity Sponsors