Community Resource Center
Restore the American Dream by Transforming Healthcare
Proven strategies to combat the opioid crisis for employers, citizens and community leaders
The opioid crisis is ravaging communities across the nation. Yet some areas have managed to cope with the epidemic better than others. In those communities that have demonstrated opioid resilience, we find a few common factors:
Broad access to high-quality primary care;
A regional business climate that offers distributed economic opportunity;
Robust funding of local healthcare options and programs that boost Social Determinants of Health;
Treatment options for individuals who are already suffering from addiction.
All four of these factors must be part of any robust opioid resilience strategy. Treatment for those already afflicted is important, but communities must address the upstream causes of addiction if they want to reverse this epidemic -- not just slow its spread.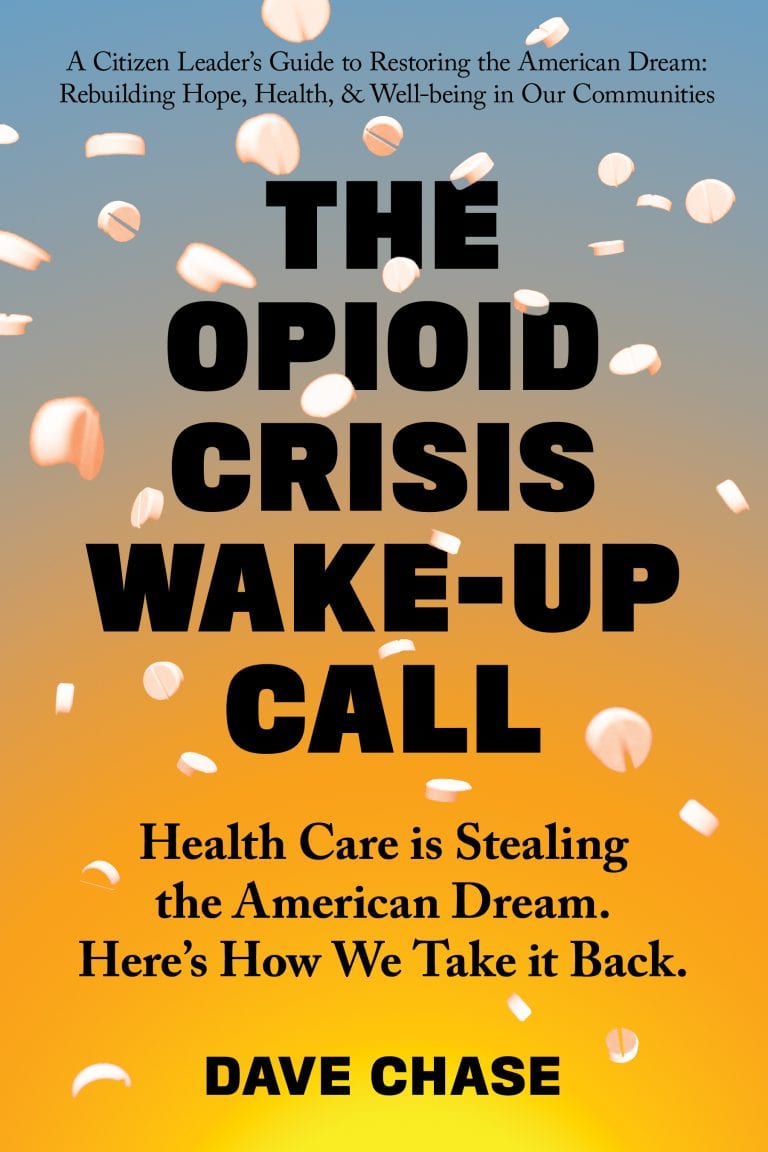 A Guide to Restoring the American Dream: Rebuilding Hope, Health, & Well-being in Our Communities

The widespread overprescription and abuse of opioids has become the single most visible symbol of the U.S. healthcare system's failure.

Creator and co-founder of Health Rosetta, Dave Chase, recently released The Opioid Crisis Wake-Up Call: Health Care Stole the American Dream. Here's How We Take It Back, providing comprehensive, yet simple, fixes to our broken health care system.
This is a must-read for any business leader tasked with providing high-quality healthcare to employees. Chase delivers a compelling account of what we've been doing wrong with benefits purchasing, and how we the people, not Washington elites, can solve the opioid crisis.
The Opioid Crisis Wake-up Call is the first book to look at the upstream conditions that enable the crisis and the practical and proven approaches to solving this great crisis.
A fresh perspective from one the one of the most brilliant minds in health care. Chase is not beholden to any of the [industry's] giant stakeholders. The result is a uniquely honest and novel conversation about what's best for America.
No one has been able to connect the key policy dots among our most pressing challenges in healthcare---the opioid crisis, value-based purchasing, and the critical role played by employers, until David Chase.
The Opioid Crisis Wake-up Call should be required reading for anyone working to engineer a better US health care system.
Get our emails
News, case studies, tips, and data on Health Rosetta style benefits and our mission to scale healthcare's fixes.