Adam Berkowitz exemplifies health plan excellence and stewardship.
Health Rosetta recognizes the top health plans in America at the annual Rosie Awards. The Rosie Awards recognize high-value, low-cost health plans from employers and unions across the U.S.
Rosie Award winners are chosen from plans recommended by benefits advisors, solution providers, or clinical leaders who meet two important criteria: a high Plan GraderTM score and excellent use of their Health Rosetta Dividend.
The Plan Grader™ is the first comprehensive independent plan assessment to measure and improve your health plan strategy. Plan Grader is an independent 360° health plan risk assessment that provides actionable insights to create an effective 2-3 year strategy to lower costs and improve benefits. Plan Grader is built on the Health Rosetta's eight components that have been modeled on the successes of hundreds of high-performance plans. Employers and unions can evaluate how their health plan benchmarks to other employers or union plans adopting a Health Rosetta-style health plan. Reach out to Adam Berkowitz to get your Plan Grade today.
Health Rosetta Dividend refers to the well-documented over $1 trillion of industry waste that can be reinvested back into an organization or community to improve wellbeing and build the foundation to restore the American Dream. Examples of Health Rosetta Dividend reinvestment include free college education, advanced primary care services, free or subsidize healthy food, pay increases, Dream Manager, $0 medications, or other tangible improvements that have a direct impact on the health and wellbeing of their workforce, dependents, and communities.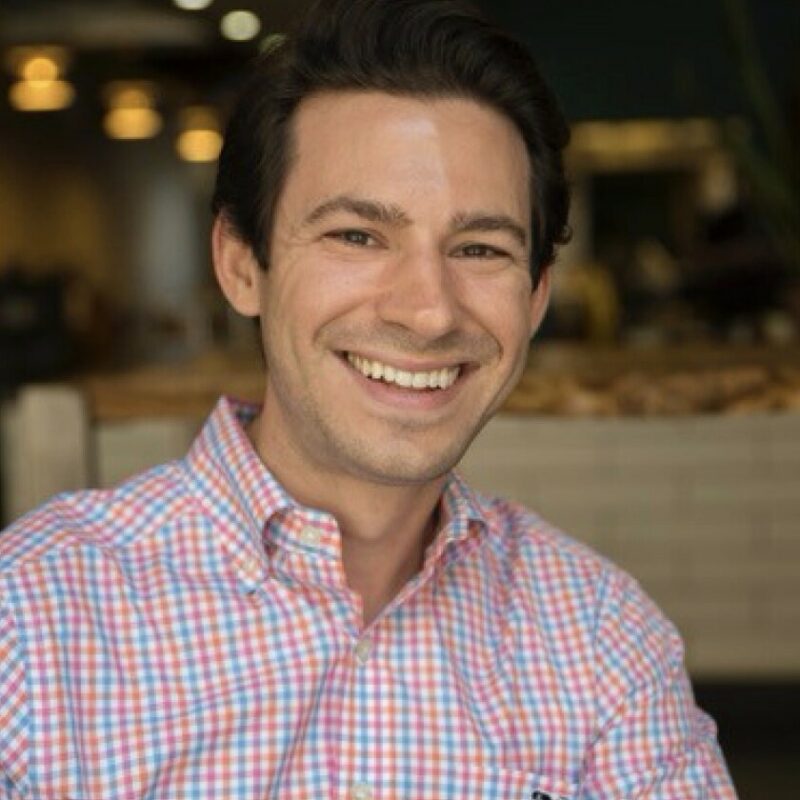 Adam Berkowitz
Founder & President
Adam Berkowitz's belief that the most important asset businesses have to manage is their people and his desire to create an agency founded on that principle, led him to launch Simpara in October 2016. Adam's passion is providing client companies with strategic opportunities and tools to help them enhance employee engagement, promote health and untangle the complex issues that accompany modern healthcare systems and regulations—to enable employers to be excited about the benefits they offer. A 2015 St. Louis Business Journal 30 under 30 honoree, Adam is an active member of the Webster Groves Chamber of Commerce, the Human Resource Management Association and the Missouri Venture Forum.
Cosmos' leadership has embraced the concept of whole-person wellness. The old way of procuring insurance was harming employees: expensive care, delayed care, too much red tape, and high premiums. The leadership team has fully embraced their dedicated primary care team. When employees call out for sick days, the HR team ensures that they have appointments scheduled that day with Rezilient Health. Missed work has reduced dramatically since Cosmos implemented the whole-person wellness program.
Industry: Manufacturing
# of Employees: 200
Location: Missouri
Cosmos employees now have $0 deductible and employer-paid premium contributions have increased (employees now pay less per paycheck) and funds saved under the plan have been reinvested into wage growth and hiring.
TPA: Consociate
PBM: TrueRx
Stoploss: AccuRisk
PrimaryCare: Rezilient
Individual Stewardship: Simpara Concierge, Rezilient Health, Aither Hive
Other Solutions: BJC Direct Contract (health system wide) based on % of CMS, Green Imaging, Athletico PT model, ViCare Mental Health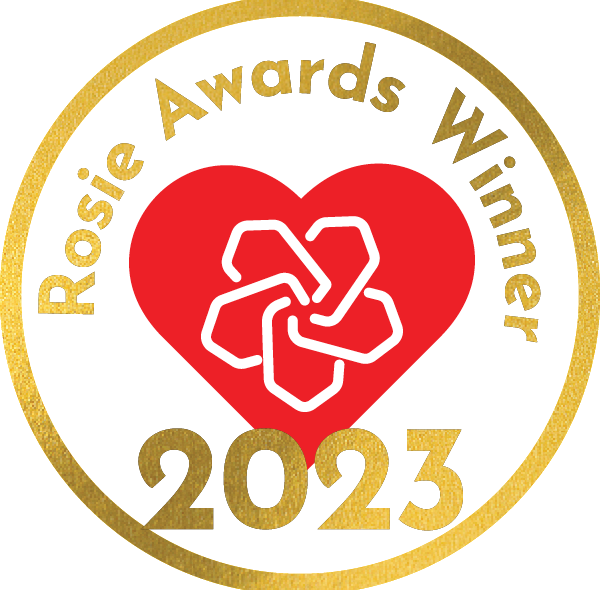 In a short 2.5 years, Schaefer has accumulated more than $2.7 million in savings relative to what they were paying with Anthem.
Industry: Autobody Repair
# of Employees: 276
Location: Missouri
Employees enjoy $0 deductibles, free mental health care, free physical therapy, and a $1 cost for most drugs. Schaefer has accumulated $2.7 million in savings over the past three years by dramatically improving their plan. Earlier in 2023, Schaefer was acquired by Quality Collision Group, and their health savings translated into an enormous valuation. QCG is adopting the Schaefer health plan model across the entire organization.
TPA: JP Farley
PBM: EHIM
Stoploss: True Captive backed by Crum
Individual Stewardship: Simpara Direct
Other Solutions: Mercy Health Direct Contract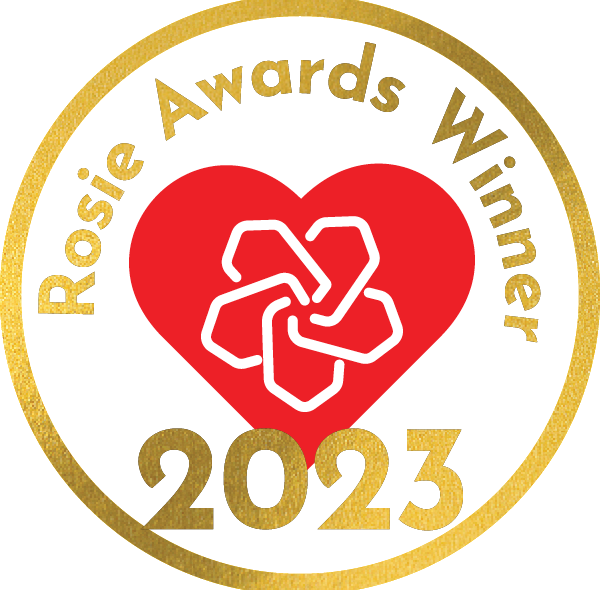 Waterford Union HS worked tirelessly for over five years to transition their health plan from a fully-insured program to a high-performance health plan. The Superintendent, Luke Francois, made it his personal mission to get this accomplished to benefit the district, the teachers, and the taxpayers. On July 1, 2022, after being introduced to Simpara they established a plan that put them on a path to save more than $333,000 in the first 12 months. Luke is now personally invested in spreading the message across the country as a hired consultant for superintendents throughout the US. The next evolution of their health plan will include the adoption of a near-site or shared primary care clinic with other area schools and employers.
Industry: Public High School
# of Employees: 100
Location: Wisconsin
Waterford has been able to provide raises for educators, and make investments in teacher resources and student resources.
TPA: Aither
PBM: True Scripts
Stoploss: True Captive backed by Crum
Individual Stewardship: Aither Hive + Simpara Direct
Other Solutions: The Alliance provider network co-up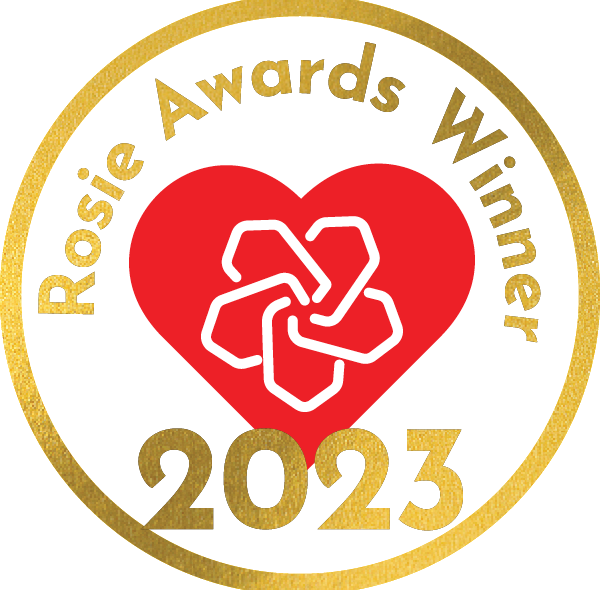 Fearless leadership defines Woodard & their culture. This 3rd generation family business was one of the first clients of ours to adopt this health plan model. They're a beacon in the STL community and have had major influence in helping us move the market.
Industry: Rug & Upholstery Cleaning, Restoration Services, & Construction
# of Employees: 233
Location: Missouri
Health plan savings have been reinvested in big ways. At the end of 2020, Woodard built a new HQ in Crestwood, MO that has allowed them to consolidate the Woodard campus to one building. Now, Woodard has over 100,000 square feet of newly renovated office space and provides the most modern, state-of-the-art environment for their employees.
TPA: Aither
PBM: True Scripts
Stoploss: Western Skies
PrimaryCare: Link Primary Care
Individual Stewardship: Link + Aither Hive
Other Solutions: Simpara Direct