Relocalizing Health
The Future of Health Care is Local, Open and Independent.
The roadmap for communities, large and small, to restore hope, health and well-being
Relocalizing Health begins with an outline for the future of health that is predicated on a health care system that is local, open and independent. The contours of this success have already been proven. Now it is time to expand on these achievements. The book provides an explanation of not only how much money spent on health care is wasted (over $1 trillion), but how it has devastated public health and stolen away resilience from families and communities all across the United States making us much more vulnerable to the impacts of Covid-19. The book details how money better spent on education, primary care, and public health that build up communities is what we deserve given the talent and treasure invested in health.
Author, Dave Chase, believes it's time for the community members to take back control, and that change always happens through grassroots movements. In fact, it's already happening. The book calls community leaders to join the growing movement. For these movements to be successful, there are concrete steps – included in Chase's books. Put simply, public and private sector employers and unions must take these steps to stop perpetuating the current system. Using case studies of wise health care purchasers who've implemented these changes, plus insight from select health care leaders, Chase's book is an expert guide on how to bring health back to where it should be – rooted in communities.
Health doesn't start in a pill or a hospital. It starts at home. With parents. With neighborhoods. With workplaces. With communities.
Flexibly include in impact or marketing campaigns.
We can even run it for you.
Pair with custom info from you
Give to specific organization members
Give to specific companies or geographies
Shipped either to you or each recipient
For anyone wanting to help fix healthcare.
Executives
Govt. leaders
Union leaders
Benefits leaders
Philanthropists
Doctors & clinicians
Plan administrators
Benefits services & tech
Benefits advisors
What people are saying
Early praise for
Relocalizing Health: The Future of Health Care is Local, Open and Independent.
In Relocalizing Health, Chase's deep passion and moral conviction is combined with his broad business experience in health care and technology. It's rare to have created and broadly disseminated a blueprint for the business structure of health care that is appreciated equally across the political spectrum. Relocalizing Health highlights proven solutions to the many problems I outlined in The Price We Pay. Chase is no starry-eyed dreamer. His practical roadmap brings hope where many have understandably felt defeated by a health care system systematically crushing the American Dream.
Relocalizing Health exposes the secret superpower of health care: the best product also saves the most money. I spent most of my career in government, buying into the dreary, doomsday notion that the only way to save taxpayers from the crushing, spiraling debt caused by our unfunded health care liabilities was to cut benefits at patients' expense. Imagine the joy of discovering the Health Rosetta revolution, upending conventional wisdom and inspiring employers and policy makers across the fruited plain. Relocalizing Health delivers these learnings in tangible, replicable detail, extending a hand of invitation to join the movement and make health care human again. Better health outcomes for 20-40% less cost. What's not to like about that?
While others traffic in theory and big talk, Relocalizing Health reflects Chase's decade-long dive into what is actually working in health care in virtually every corner of the country. As we've demonstrated at the Surgery Center of Oklahoma, great health care doesn't have to be expensive. In fact, when you remove unnecessary middlemen and administrative bloat, it's downright affordable. By providing a roadmap based on a deep track record, all it takes is will to rebuild a system we can all be proud of. By now, we should realize the cavalry isn't coming from DC to fix health care. It's on you and me. Let's get going!
Dave Chase has written another book that should send shock waves into the foundations of America's low functioning, financially devastating, high invasion, opaque health care universe. This book is the pinnacle of his work, delving deeply into the root causes of American health care dysfunction and presenting a detailed action plan that will deliver the changes we all want to see. Take a guided tour into a world of empowered consumers, vastly reduced bureaucracy, seriously lower healthcare costs, happier doctors and thriving patients.
Relocalizing Health contrasts with the many healthcare-related books that are long on outlining problems and short on solutions. One leaves hopeful after reading Chase's book as he draws on proven approaches to spending 20-50% less on health benefits while providing superior health plans. Chase conveys a passion towards solving the issue for working and middle class Americans who have seen 20 years of wage gains go in the pockets of Wall Street crushing the American Dream in the process. Whether it's a large school district consortium right here in the Pittsburgh area or a small manufacturer in Oklahoma, there isn't an employer who wouldn't benefit from reading this book.
Coming out of Covid, Relocalizing Health, provides the hope and roadmap for how communities will recover better and stronger. It's more clear than ever that the hospital structure of the last few decades won't enable our communities to maximize their health and well-being.
The idea of employers working directly with community providers to create a more sustainable and meaningful healthcare experience is beyond logical! It's extremely energizing that the movement towards community-owned health plans is gaining momentum. For too long we have abdicated responsibility and control to the motives of Wall Street and Dave Chase is offering a pathway toward more equitable healthcare for our communities!
Speaking for our national specialty physician network whose membership includes many of the largest orthopaedic practices in the country, Relocalizing Health gives long overdue insight regarding the importance of independent medical practices. For too long, top down "solutions" have failed patients and the clinicians who care for them. Readers will be encouraged by the grassroots momentum that is reinventing health care delivery and payment from the ground up. We aren't waiting for the cavalry to come from DC to fix health care and you shouldn't be either. The solutions are there.
What Relocalizing Health provides.
A practical, step-by-step intro to restore the American Dreambuilt on the real-life examples and successes of leading communities whether those communities are an employer, union or place-based.
Get a complimentary digital copy!
Just for being a friend of the Health Rosetta ecosystem.
*All fields are required. You'll receive an email with the book.
Just a few of the people who have helped provide content
Tom Emerick
Benefits Purchasing
Ran benefits at Walmart, BP, & Burger King. Authored Cracking Health Costs, Co-Founder of Edison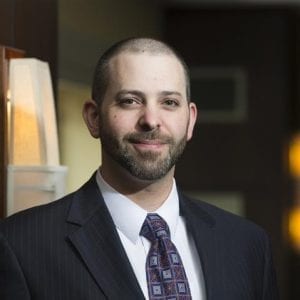 Ron Peck
Benefits Advising
Sr. VP & General Counsel, The Phia Group LLC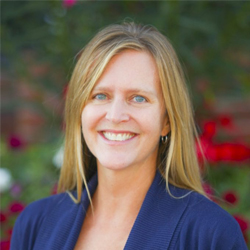 Julia Hutchins
Benefits Advising
Chief Operations Officer and Co-founder at Apostrophe.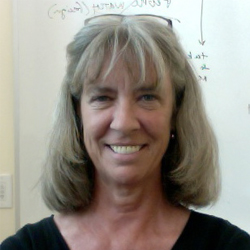 Founder and CEO of ClearHealthCosts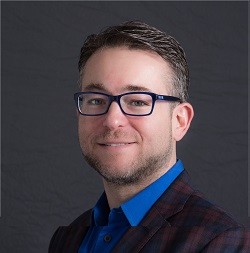 David Contorno
Benefits Advising
Founder of E Powered Benefits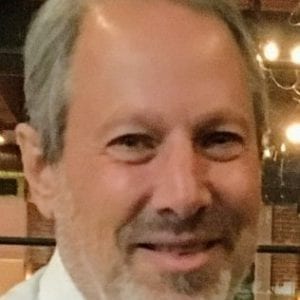 Brian Klepper
Benefits Advising
Principal at Healthcare Performance, Inc. & Worksite Health Advisors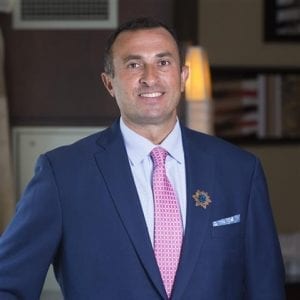 Adam Russo
Benefits Advising
Co-founder and CEO of The Phia Group, LLC
Get our emails
News, case studies, tips, and data on Health Rosetta style benefits and our mission to scale healthcare's fixes.