HRI Benefits Advisor Compensation Disclosure Form
Understand your advisor's financial and non-financial incentives
We can expect more of ourselves and our advisors.
Understand and align incentives while building trusted, transparent relationships.
Complete, meaningful disclosure of financial and non-financial incentives is the foundation for wise purchasing decisions.
It's time to move beyond faux transparency that doesn't clearly disclose the true nature of compensation, revenue, and business interests.
The HRI Benefits Advisor Compensation Disclosure Form is step 1 on the path towards this.
View a few compensation areas
Founding Collaborator
Their insight, expertise, support, and work initially helped create this resource.
Resource Collaborators
Their insight, expertise, support, and work keeps the form updated.
Tom Emerick
Benefits Purchasing
Ran benefits at Walmart, BP, & Burger King. Authored Cracking Health Costs, Co-Founder of Edison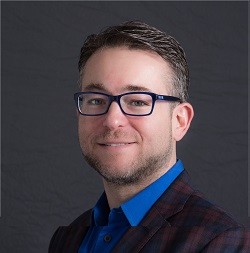 David Contorno
Benefits Advising
Founder of E Powered Benefits
Help make this better!
Every Health Rosetta Institute project is open-source.
If you know how to improve the Disclosure Form, let us know.
Health Rosetta Accredited Benefits Advisors complete and review this form with each client.
If you're not working with one, we'll help you find one that adheres to this higher standard.
Get our emails
News, case studies, tips, and data on Health Rosetta style benefits and our mission to scale healthcare's fixes.