Healthcare is already fixed.
Join us to replicate the fixes.
The Health Rosetta accelerates adoption of simple, practical, non-partisan fixes to our healthcare system.
We help public & private employers and unions provide better care for 157 million Americans while reducing health benefits spending by 20-40%.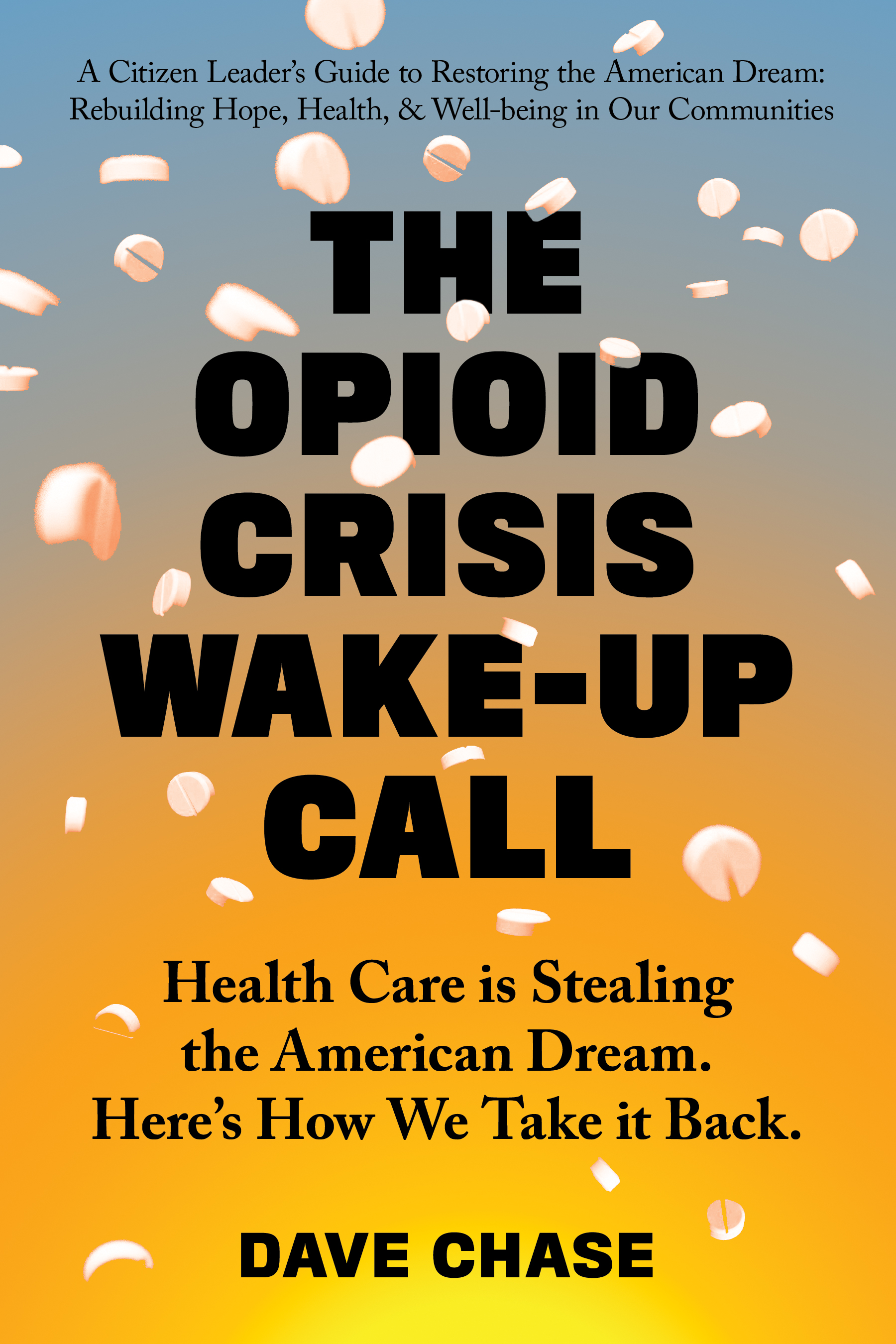 The Opioid Crisis Wake-Up Call
This book uncovers the upstream, systemic fixes designed to stop the crisis at its source. As you read this, countless people are leaving clinics and hospitals with over 30-day supplies of opioids for lower back pain, asymptomatic wisdom teeth removal, and other inappropriate uses with little evidence.
Buy on Amazon
Buy on IndieBound
Learn more
CEO's Guide to Restoring the American Dream
An inside look at how public and private employers and unions around the country are reducing their spending 20-40% while improving the quality of care, illuminating the path to follow their successes.
Buy on Amazon
Buy on IndieBound
Learn more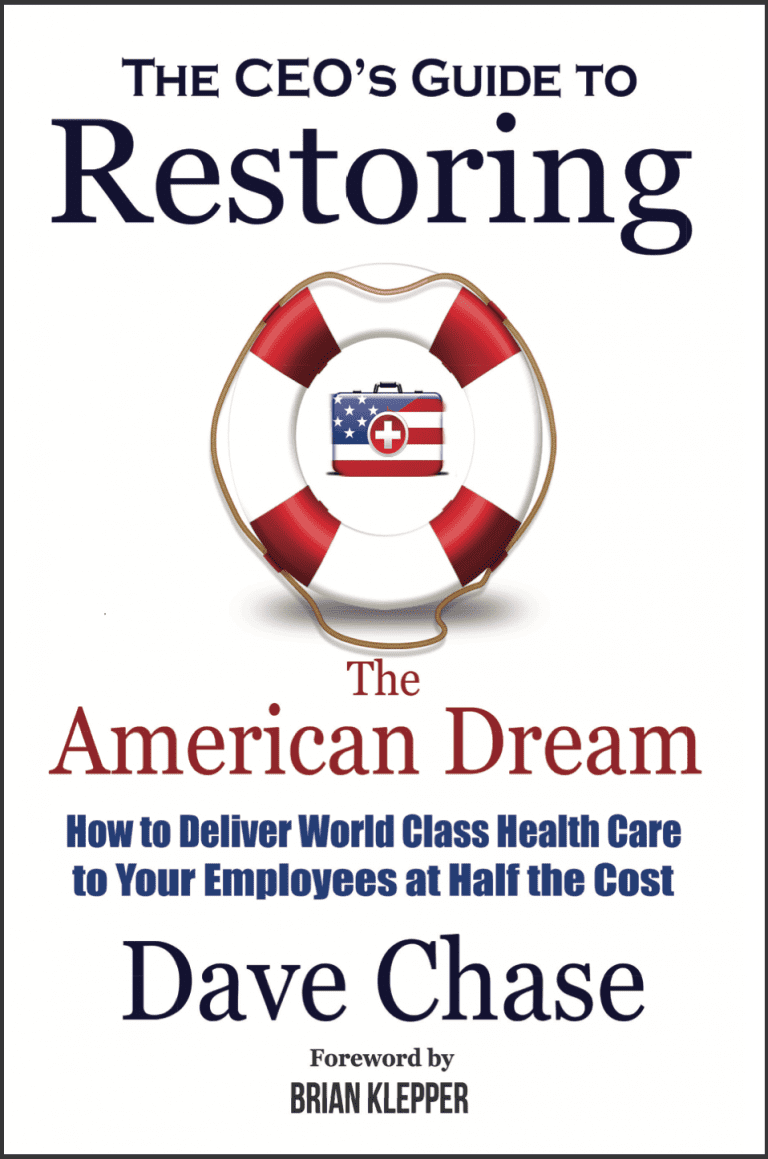 How?
We advance the Health Rosetta, the blueprint for high-performance benefits built to accomplish three goals.
What we're working on.
Each is a way to get involved or spread the word.
Get our emails
News, case studies, tips, and data on Health Rosetta style benefits and our mission to replicate healthcare's fixes.