Healthcare is already fixed.
Join us to replicate the fixes.
The Health Rosetta accelerates adoption of simple, practical, non-partisan fixes to our healthcare system.
We help public & private employers and unions provide better care for 157 million Americans while reducing health benefits spending by 20-40%.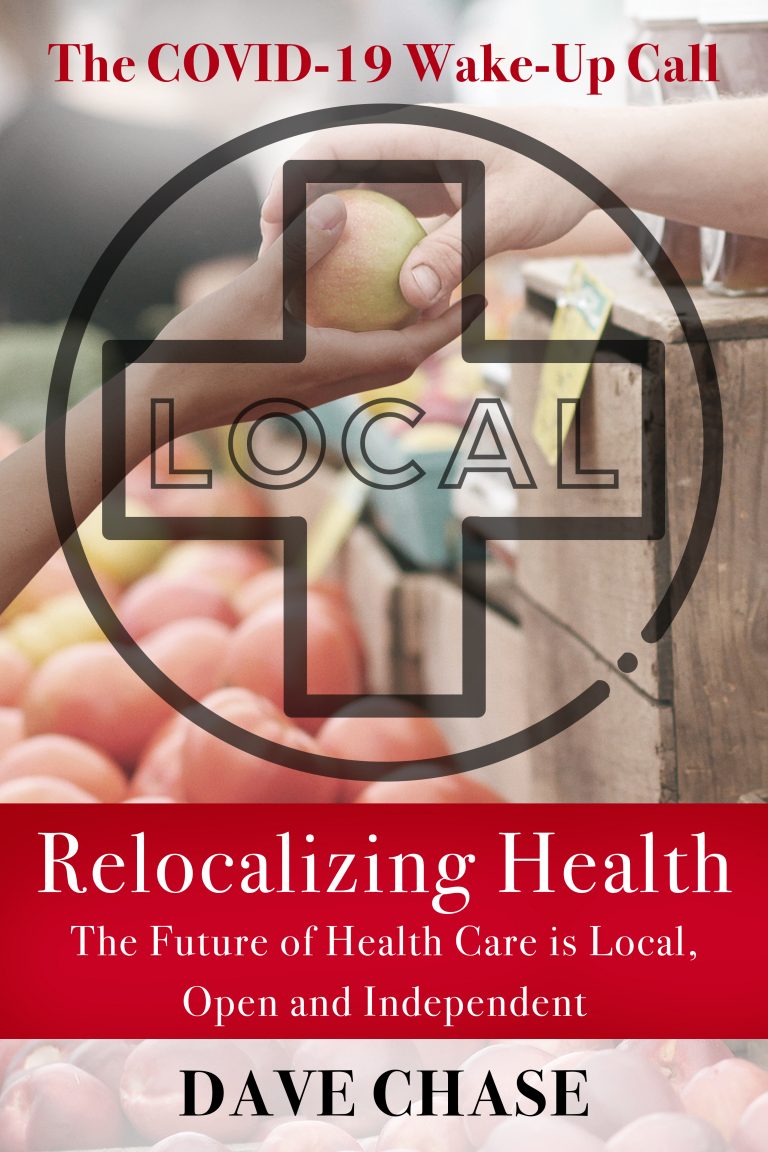 Health Plan Heroes-The CEOS Who Restored the American Dream
Relocalizing Health begins with an outline for the future of health that is predicated on a health care system that is local, open and independent. The book provides an explanation of not only how much money spent on health care is wasted (over $1 trillion), but how it has devastated public health and stolen away resilience from families and communities all across the United States making us much more vulnerable to the impacts of Covid-19.
Buy on Amazon
Learn more
CEO's Guide to Restoring the American Dream
An inside look at how public and private employers and unions around the country are reducing their spending 20-40% while improving the quality of care, illuminating the path to follow their successes.
Buy on Amazon
Buy on IndieBound
Learn more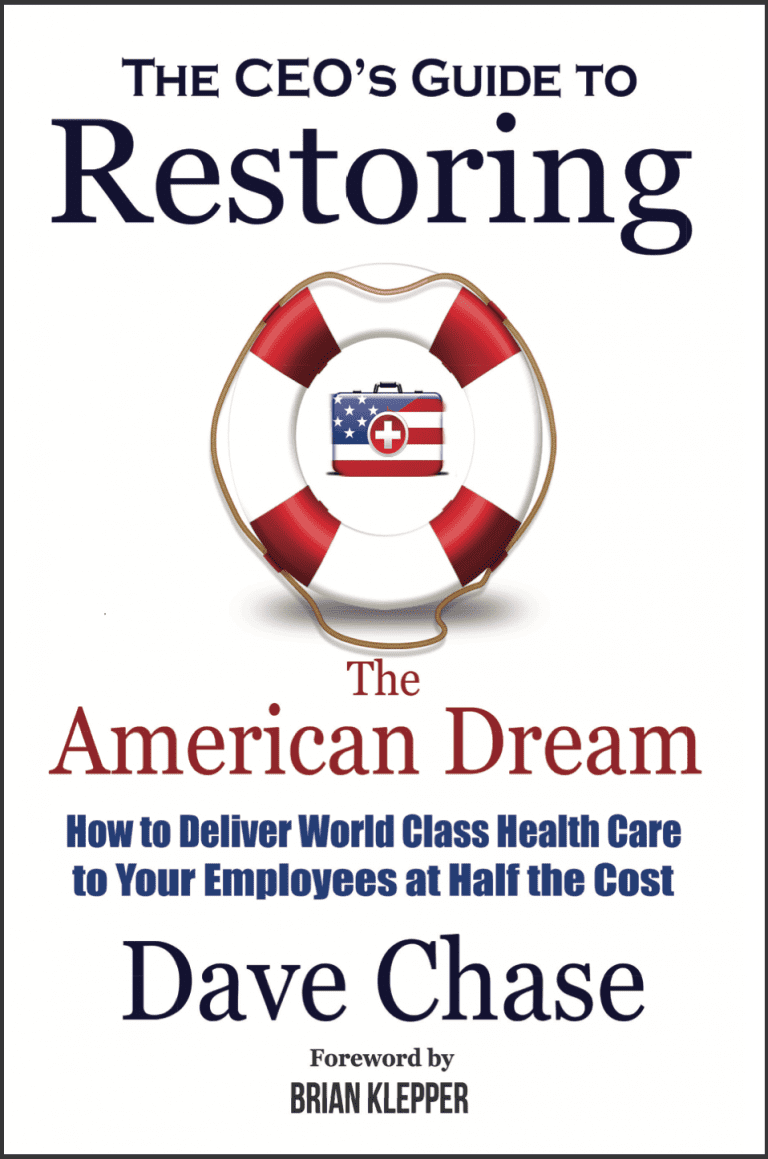 How?
We advance the Health Rosetta, the blueprint for high-performance benefits built to accomplish three goals.
What we're working on.
Each is a way to get involved or spread the word.
Get our emails
News, case studies, tips, and data on Health Rosetta style benefits and our mission to replicate healthcare's fixes.