Who are we?
We're a collective of people that has seen the future of health in action.
We're dedicated to making it reality.
We're building the ecosystem to scale healthcare's fixes.
Each of us has seen microcosms of healthcare's fixes in action and believe it's time to scale.
Health Rosetta team
The core group advancing the Health Rosetta. We deeply rely on the broader ecosystem.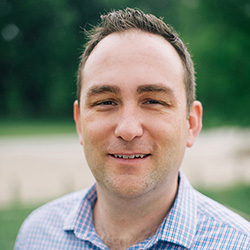 Co-Founder and President of Health Rosetta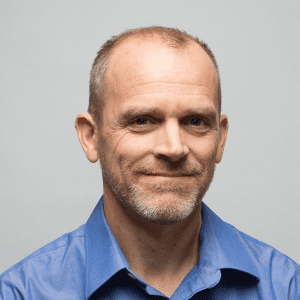 Co-Founder and CEO of Health Rosetta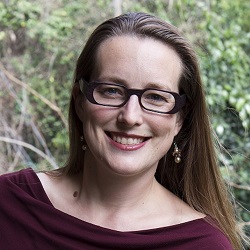 Health Rosetta cofounder, healthtech entrepreneur, and startup operations expert
Digital Marketing & Community Specialist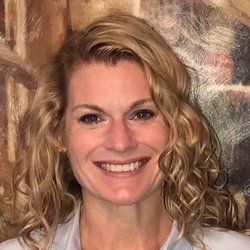 Customer Success and Implementation Lead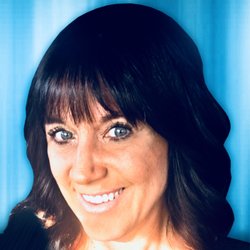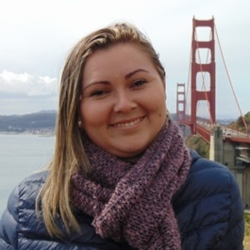 Senior Software Developer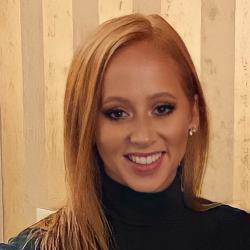 Customer Success Specialist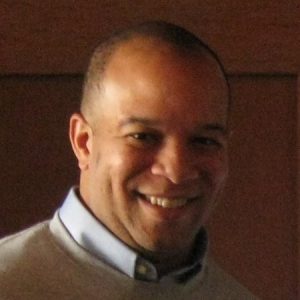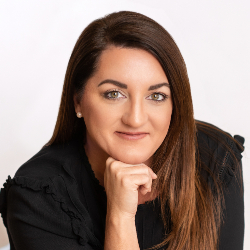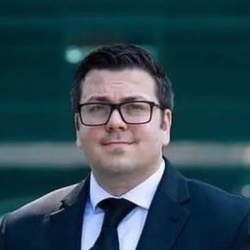 Experts & Advisors
A few of the key people that are the true experts and have generously given to a greater cause.
This is woefully incomplete still.(Why?)
Health Rosetta Advisors
Forward leaning benefits advisors around the country.
Zoom and click a pin to view contact info.
Health Rosetta Collaborators
Just a few of the people whose insight have built the Health Rosetta.
Are you a contributor, but not on here yet?
We promise we're working to get everyone added.
Send us a
good swift kick
to make sure we add you and/or your bio.
Get our emails
News, case studies, tips, and data on Health Rosetta style benefits and our mission to scale healthcare's fixes.