Who are we?
We're a collective of people that has seen the future of health in action.
We're dedicated to making it reality.
We're building the ecosystem to scale healthcare's fixes.
Each of us has seen microcosms of healthcare's fixes in action and believe it's time to scale.
Health Rosetta team
The core group advancing the Health Rosetta. We deeply rely on the broader ecosystem.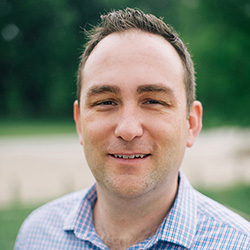 Health Rosetta cofounder, tech entrepreneur, and former securities attorney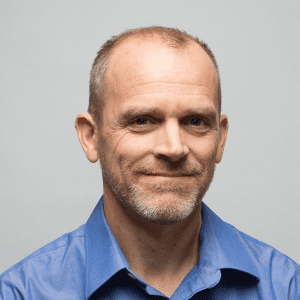 Dave is the creator of the Health Rosetta and cofounder of the Health Rosetta ecosystem.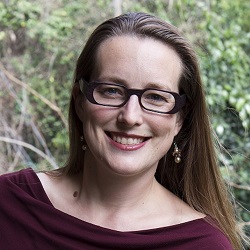 Health Rosetta cofounder, healthtech entrepreneur, and startup operations expert
Digital Marketing & Community Specialist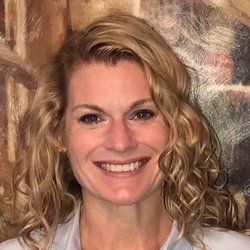 Customer Success and Implementation Lead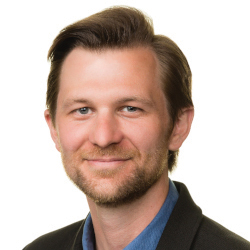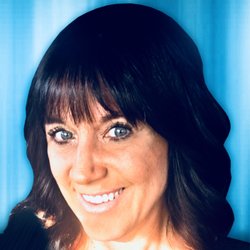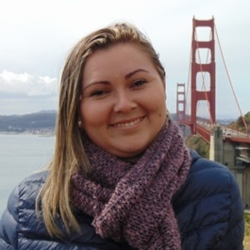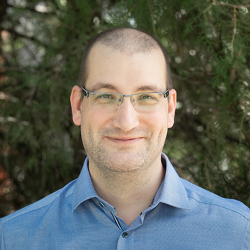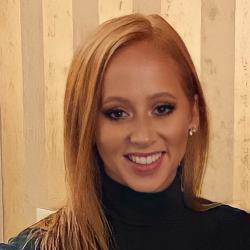 Customer Success and Implementation Specialist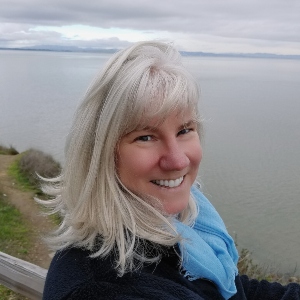 Customer Success & Implementation Manager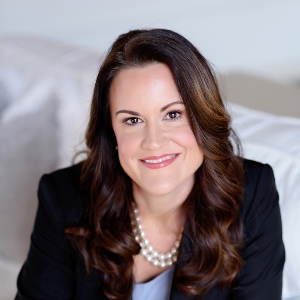 Customer Success & Implementation Manager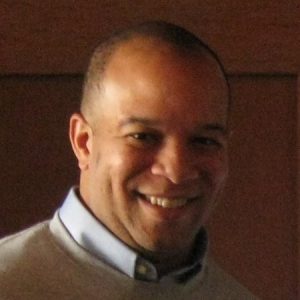 Experts & Advisors
A few of the key people that are the true experts and have generously given to a greater cause.
This is woefully incomplete still.(Why?)
Health Rosetta Advisors
Forward leaning benefits advisors around the country.
Zoom and click a pin to view contact info.
Health Rosetta Collaborators
Just a few of the people whose insight have built the Health Rosetta.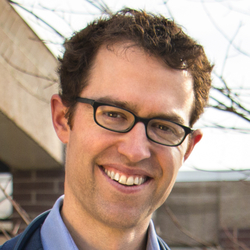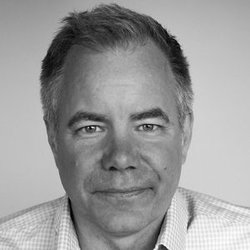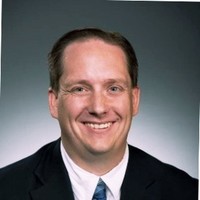 Steve
Watson
Benefits Purchasing
CFO/CHRO of Summit Path Group

CEO and Co-founder at athenahealth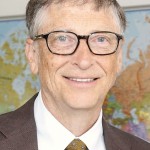 Co-Chair of the Bill & Melinda Gates Foundation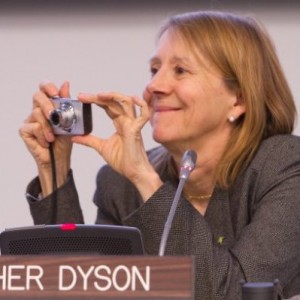 Founder, HICCup/Way to Wellville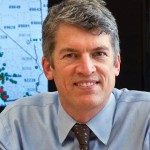 S. Claiborne
Johnston
Care Delivery
Dean, U. of Texas Dell Medical School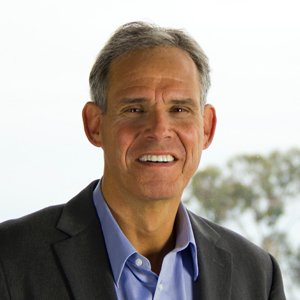 Founder & Director, Scripps Translational Science Institute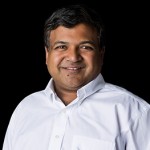 Rushika
Fernandopulle
Care Delivery
Founder & CEO - Iora Health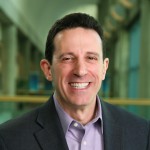 Danny
Sands, MD
Technology
Innovator and PCP at Intersection of Healthcare, Technology, and Business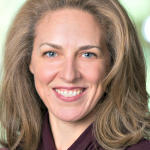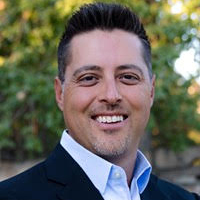 Jon
Hernandez
Care Delivery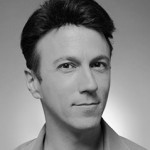 Founder & Chair, Exponential Medicine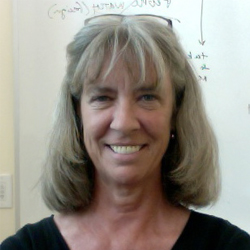 Founder and CEO of ClearHealthCosts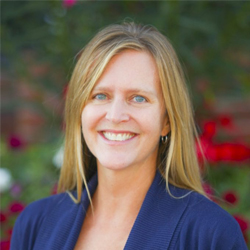 Julia
Hutchins
Benefits Advising
Chief Operations Officer and Co-founder at Apostrophe.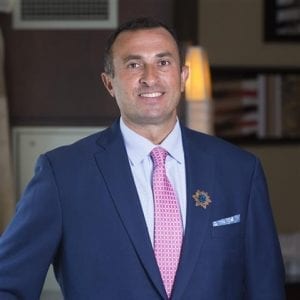 Adam
Russo
Benefits Advising
Co-founder and CEO of The Phia Group, LLC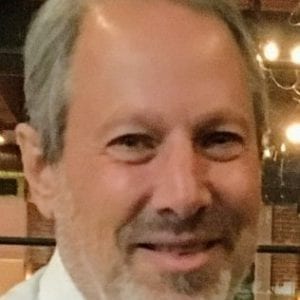 Brian
Klepper
Benefits Advising
Principal at Healthcare Performance, Inc. & Worksite Health Advisors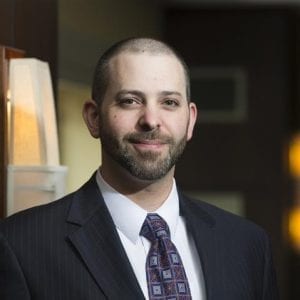 Ron
Peck
Benefits Advising
Sr. VP & General Counsel, The Phia Group LLC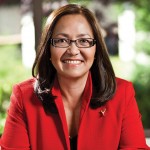 CEO, GE Ventures, Licensing & Healthymagination at GE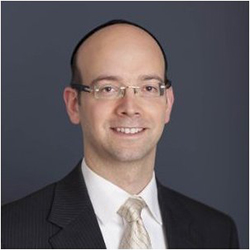 Mason L.
Reiner
Care Delivery
Co-founder and CEO of R-Health and primary care expert.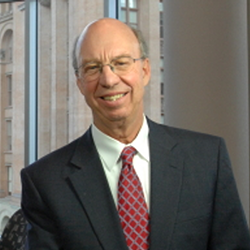 John
Torinus
Benefits Purchasing
Serigraph Inc. Chairman and author of The Company That Solved Health Care and The Grassroots Health Care Revolution
Eric
Krieg
Benefits Advising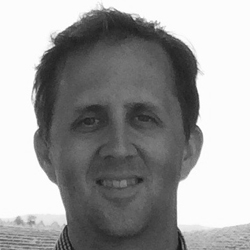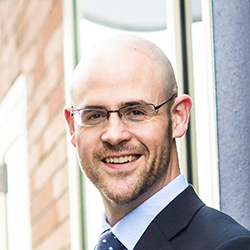 CEO of Vera Whole Health and value-based primary care expert.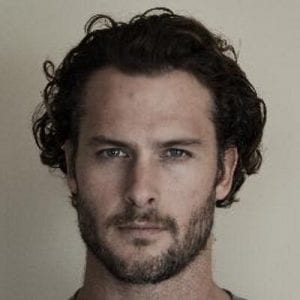 Co-founder & CEO at Hint Health
Dr. Brad
Younggren
Technology
Chief Medical Officer at 98point6, Emergency Physician

Former Executive VP/COO and President of Services at athenahealth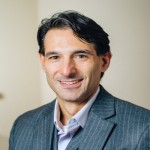 Founder/CEO of The Dermer Group & former Chief Incentive Officer at Welltok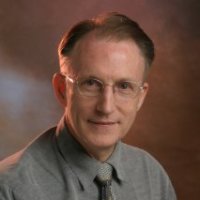 Garrison
Bliss, MD
Care Delivery
Physician and Owner at BlissMD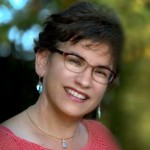 Chief Nursing Informatics Officer at Cincinnati Children's Hospital Medical Center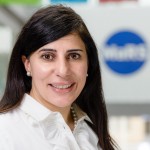 Zayna
Khayat, PhD
Technology
Innovation Sherpa in Chief at REshape Health Innovation Centre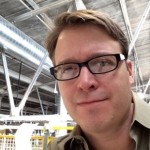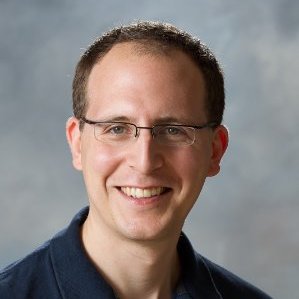 Daniel
Schwartz
Care Delivery
Nephrologist & QxMD Co-founder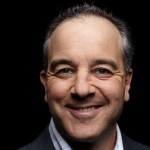 Bryan
Vartabedian
Care Delivery
Director of Community Medicine at Texas Children's Hospital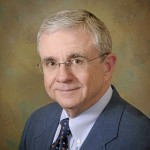 Stanley
Schwartz, MD
Care Delivery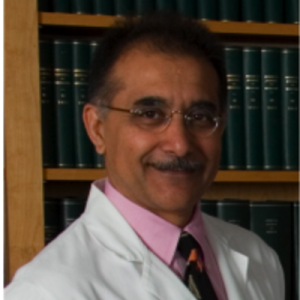 Vikas
Saini, MD
Care Delivery
President/CEO, Lown Institute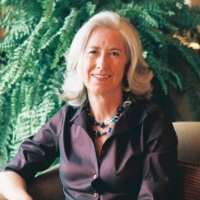 Shannon
Brownlee, Msc
Care Delivery
Senior Vice President, Lown Institute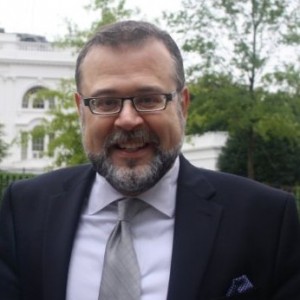 White House Champion of Change for Precision Medicine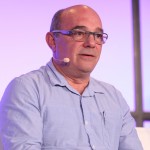 Co-founder & Chief Strategy Officer at Smart Patients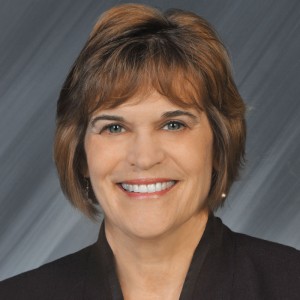 Jan
Oldenburg
Care Delivery
Principal at Participatory Health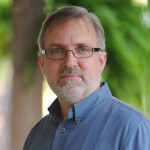 Rob
Lamberts, MD
Care Delivery
Direct primary care pioneer and innovator
John M.
Grohol, Psy.D.
Care Delivery
Founder & CEO, Psych Central.com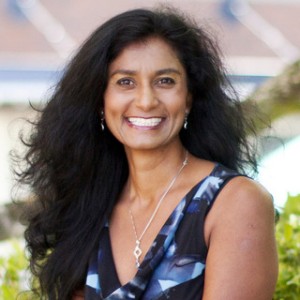 Tara
Conger
Benefits Purchasing
VP, Human Resources at Palmer Johnson Power Systems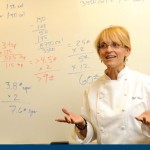 Kate
Adamick
Social Impact
Co-founder of Cook for America and Author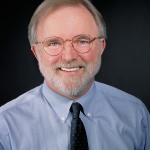 Dr. Tom
Ferguson
Care Delivery
Pioneering physician, author, and researcher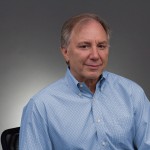 Mitch
Rothschild
Technology
Executive Chairman, Founder, Vitals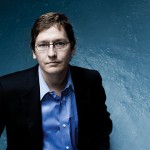 John
Wilbanks
Social Impact
Chief Commons Officer at Sage Bionetworks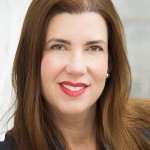 Lygeia
Ricciardi
Technology
President, Clear Voice Consulting, LLC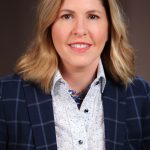 Tamara
St. Claire
Plan design
Managing Director, Healthcare Provider Solutions at Xerox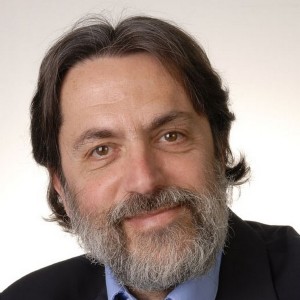 Adrian
Gropper, MD
Technology
CTO Patient Privacy Rights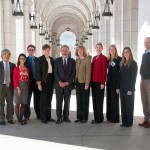 Open Notes
Team
Care Delivery
Sharing healthcare notes to make the world a better place.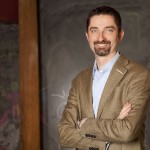 Co-Founder, President, & Chief Privacy Officer PatientsLikeMe
Are you a contributor, but not on here yet?
We promise we're working to get everyone added.
Send us a
good swift kick
to make sure we add you and/or your bio.
Get our emails
News, case studies, tips, and data on Health Rosetta style benefits and our mission to scale healthcare's fixes.