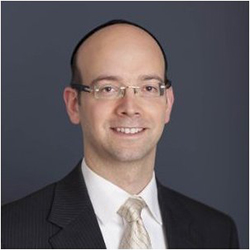 Mason L. Reiner
Care Delivery
Co-founder and CEO of R-Health and primary care expert.
Mason Reiner is the Co-Founder & CEO of R-Health, a leader in innovative healthcare solutions that is dedicated to delivering more effective primary care and a better patient experience, while reducing the overall cost of healthcare. R-Health offers two value-based primary care solutions: R-Health Direct Primary Care and R-Health Accountable Care.
Mason is a founding member of the Steering Committee of the National Direct Primary Care Coalition, the leading industry organization advancing the Direct Primary Care model around the country, and is a sought after speaker on various aspects of the Direct Primary Care model.
Mason is a serial entrepreneur. He draws on broad and successful experience as an investor, entrepreneur, and start-up company executive. He has launched and managed growth-stage companies across multiple industries, including renewable energy, information technology, real estate, and healthcare.
Mason is a Summa Cum Laude graduate of the Wharton School of the University of Pennsylvania, where he was a Joseph Wharton Scholar, a Benjamin Franklin Scholar, and a consultant and researcher at Wharton's Snider Entrepreneurial Center. He currently serves on the boards of several non-profit organizations in Greater Philadelphia.