The Tampa Wake-Up Call:
Demystifying Health Care Costs
Fixes to our health care system will ripple through generations to come. Wouldn't you like to be able to say you helped navigate the solution?
Brain surgery is complex. Cancer is complex. Building a comprehensive health benefits plan and paying for high-quality care doesn't need to be.
Two of the region's benefits experts, Carl Schuessler and Dennis Hartin, invite you to join other forward-thinking, Tampa-area leaders for a Wake-Up Call.
At this event, we'll reveal new innovations that will restore health, hope and well-being in our homes, businesses and communities, including:
Benefit design
Healthcare purchasing and delivery
ERISA health plan fiduciary responsibilities
Specialty pharmacy and cancer care programs
Across the country, innovative employers, physicians, and benefits advisors are coming together to change the game – TODAY – saving 20-40% on their healthcare costs! Nationally renowned healthcare strategist and best-selling author Dave Chase is leading the effort and will be sharing their approaches and outcomes.
Join your C-level peers from organizations across the Southeast U.S. in learning how you can control costs, improve benefits and create a more engaged workforce.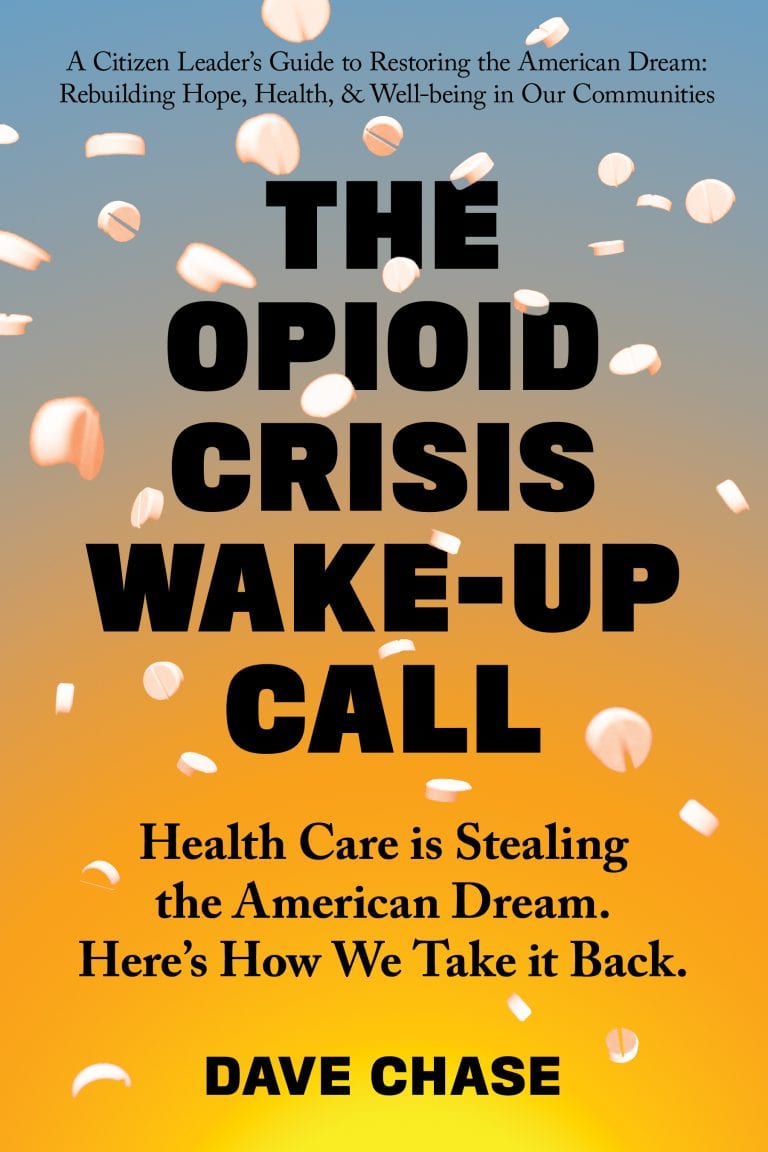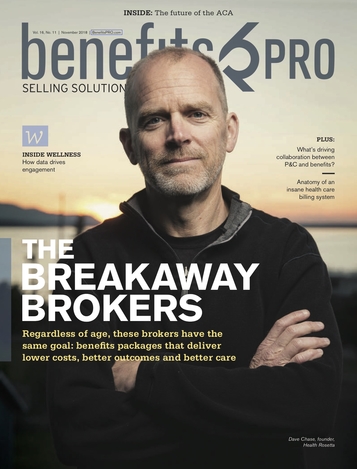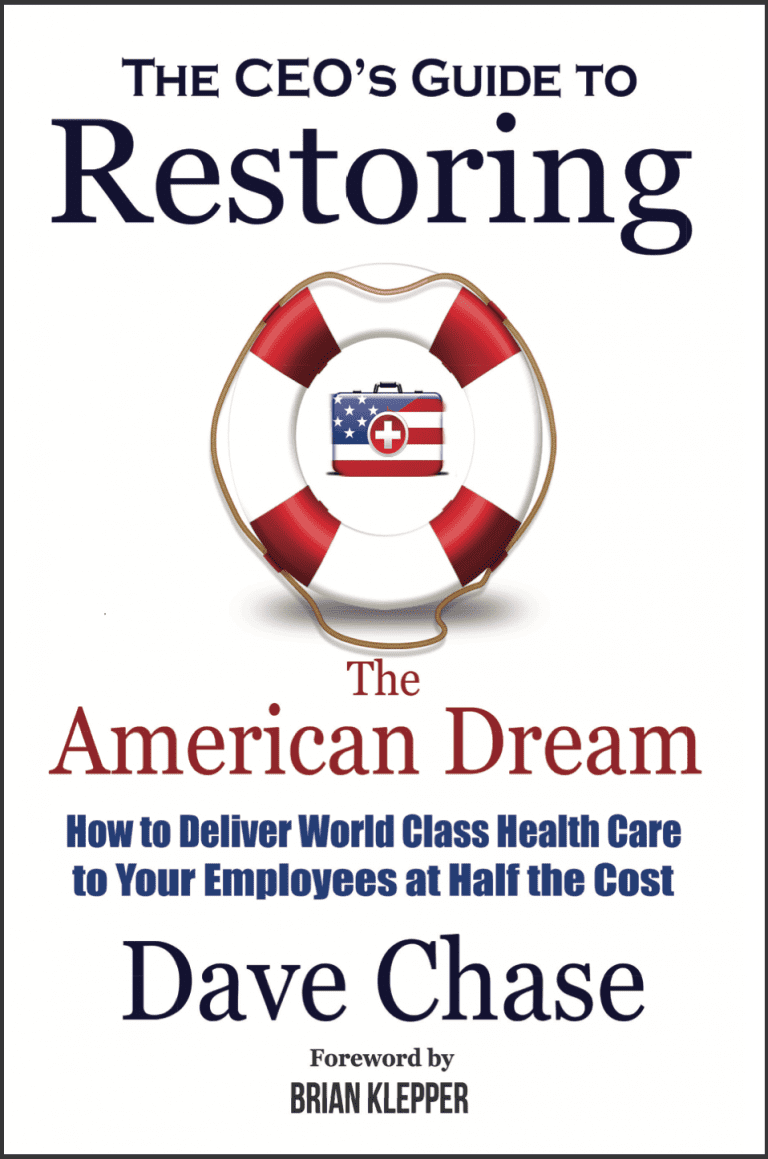 Space is limited. Register today!
Tampa Wake-Up Call: Demystifying Healthcare Costs Agenda
Tuesday, April 23, 2019
Centre Club
123 S West Shore Blvd 8th floor ~ Tampa
7:30am-8:30am
Registration ~ Meet Our Community Partners ~ Breakfast
8:30am-2:30pm
The Tampa Wake-Up Call: Demystifying Healthcare Costs
Welcome ~ Opening Remarks: Dennis Hartin & Carl Schuessler
The Wake-Up Call: Restoring Health, Hope and Wellbeing in our Communities
Dave Chase, Global Leader, Healthcare Entrepreneur, Best-Selling Author and Co-Founder of Health Rosetta
The Big Heist How Employers Can Take Control of Runaway Prescription and Specialty Drug Costs
Chuck Gamsu, RPh, MBA, Principal, SkySail Rx
Communications Break
Real World Success Stories from Florida Employers: Bending the Healthcare Cost Curve
MarineMax: Ray Bowman, Ph.D., Senior VP for Talent and Team Development
Gasparilla Inn & Club: Glenn Price, CFO, MBA; Liz Hernandez, Benefits Champion
DeSoto Memorial Hospital; Vince Sica, JD, CEO; Dan Hogan, CPA, CFO; Lois Hilton, Human Resource Director
Luncheon Keynote
How to Deliver World Class Health Care at Half the Cost
Marilyn Bartlett, CPA, Special Projects Coordinator for State of Montana
Meeting Your ERISA Fiduciary Responsibility to Manage Costs
Lorie Maring, JD, Partner, Fisher Phillips
DPC: An Innovative Alternative Payment Model for Primary Care
Lee Gross, M.D., Epiphany HEALTH Direct Primary Care, President, Docs 4 Patient Care Foundation
Eric Crall, M.D., Founder, Tampa Bay Direct Care Network
Chris Yarn, AKA 'Frank MicDroppa', CEO, Walk On Clinic
Blockchain in Healthcare: Reducing Costs and Gaining Control of Your Health Plan
Jerry Beinhauer, M.D., Co-founder, Appley Health
Optimizing Outcomes while Reducing Costs for Cancer Patients
Susan Scherer, RN, BSN, OCN, Founder, RN Cancer Guides Solutions, RNCG Angel Foundation and Heavenly Hash Creamery
Taking it Forward: Closing Remarks
Following event
Networking Reception
Space is limited. Register today!
Get a complimentary digital copy!
For either or both of Dave's books!
*All fields are required. You'll receive an email with the book.
Get our emails
News, case studies, tips, and data on Health Rosetta style benefits and our mission to scale healthcare's fixes.