Health Rosetta Friends and Family
Help us restore the American dream
Exclusive Access for Health Rosetta Friends and Family
To show our thanks for everyone that has supported the Health Rosetta, we're giving free digital copies of Dave Chase's 2017 best seller The CEO's Guide to Restoring the American Dream and his latest release The Opioid Crisis Wake-Up Call.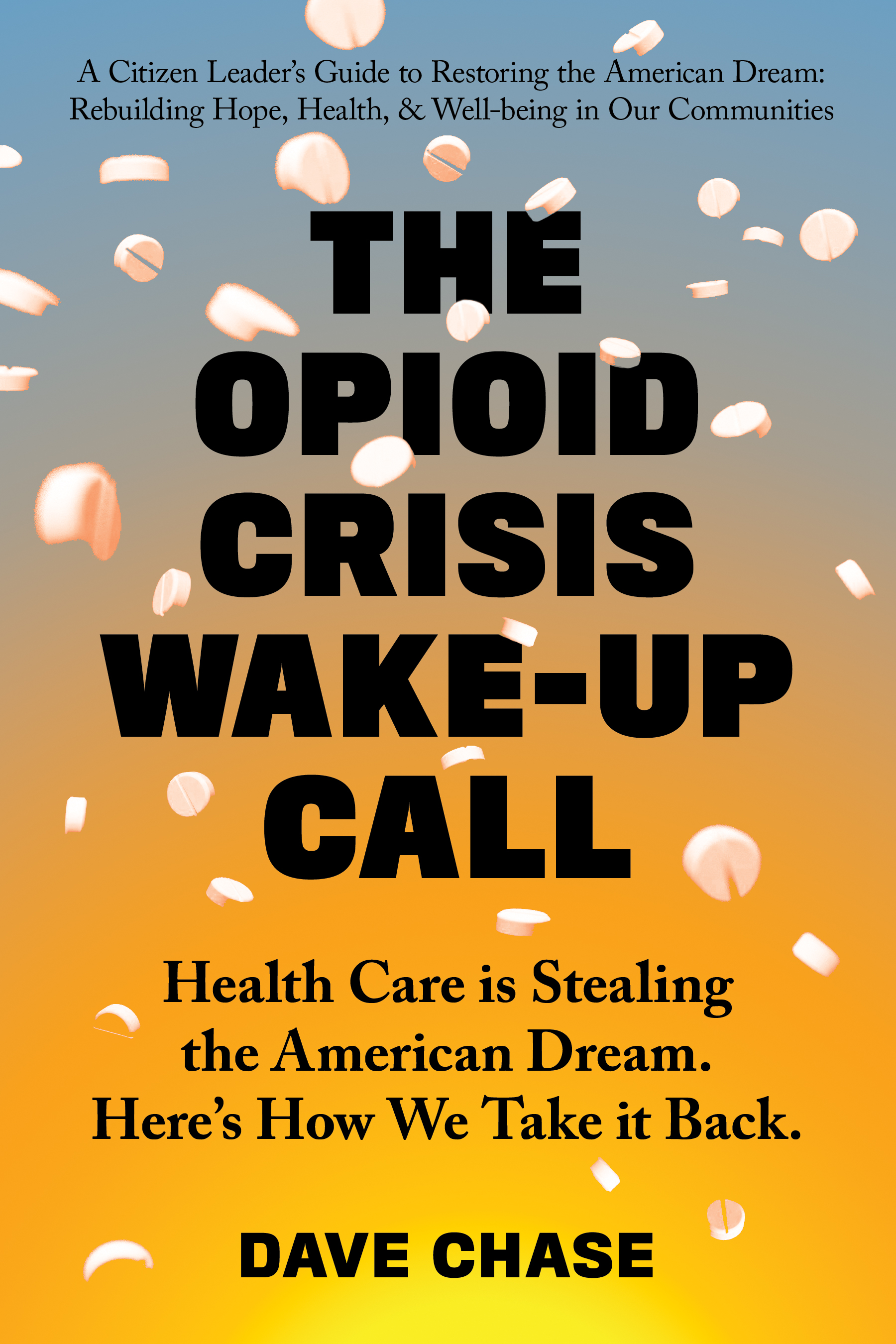 A Citizen Leader's Guide to Restoring the American Dream: Rebuilding Hope, Health, & Well-being in Our Communities
The opioid crisis is not an anomaly.
Rather, the largest public health crisis in 100 years is a self-inficted wound driven by a catastrophically dysfunctional health care system. Fortunately, upstream antidotes have been created and proven by forward-looking citizen leaders and employers.
It's time to apply these solutions everywhere in the country to stop the crisis in its tracks —which will go a long way toward solving the larger disaster that is our health care system.
Help drive adoption of the Health Rosetta
The CEO's Guide is based on the Health Rosetta blueprint for changing the way we purchase healthcare services.
Adopting the Health Rosetta grows the markets for next-gen care delivery, benefits, and payment models that both reduce waste and improve care.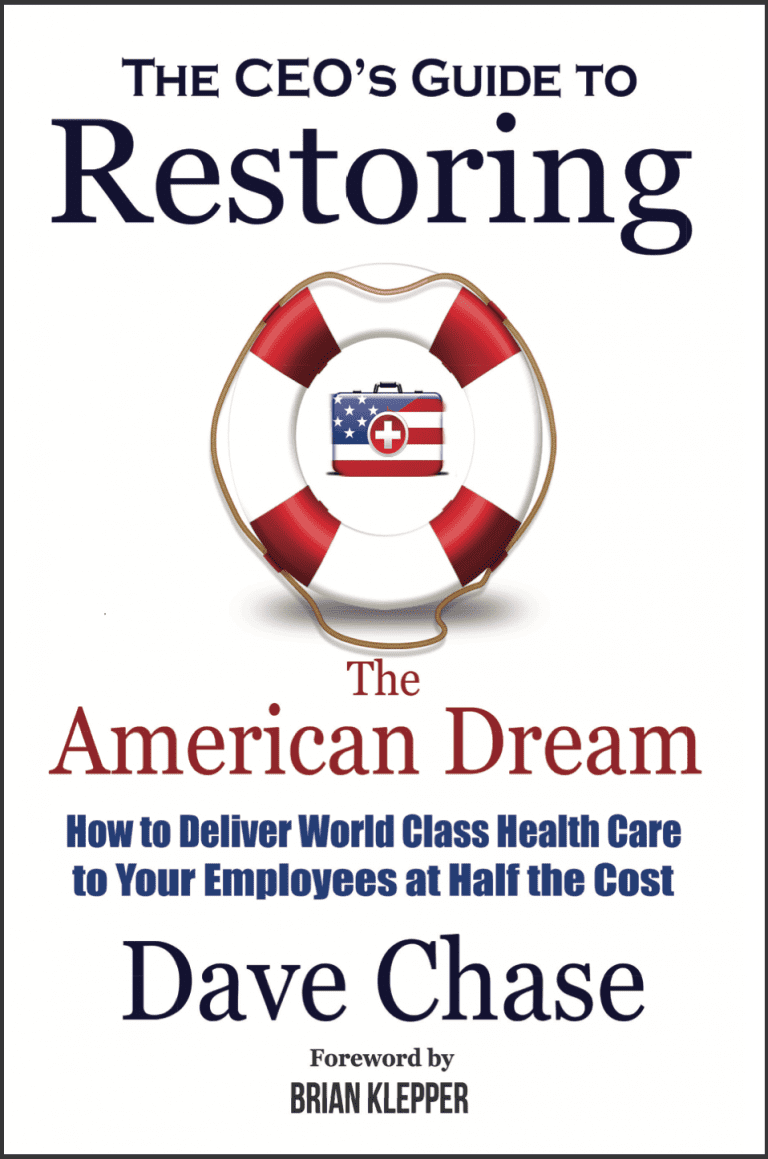 I've been inspired and motivated by the people and organizations who have fixed healthcare. I hope you read the books to hear their amazing stories of restoring the American Dream one community at a time and how this is growing like wildfire. We all know the solution to our wildly underperforming healthcare system won't come from DC.
Join us to restore and strengthen your community, whether you're a business or union leader, PTA member, clinician or all of us who have a stake in strengthening communities by a renewed approach to health.
As we've built the Health Rosetta ecosystem, I've seen the incredible results that come from adopting it's components. I truly believe that everyone who buys healthcare benefits or is concerned for our country's future should read the CEO's Guide.
Flexibly include in impact or marketing campaigns.
We can even run it for you.
Pair with custom info from you
Give to specific organization members
Give to specific companies or geographies
Shipped either to you or each recipient
For anyone wanting to help fix healthcare.
Executives
Govt. leaders
Union leaders
Benefits leaders
Philanthropists
Doctors & clinicians
Plan administrators
Benefits services & tech
Benefits advisors
What people are saying
Praise for the CEO's Guide to Restoring the American Dream. & The Opioid Crisis Wake-Up Call
The Opioid Crisis Wake-Up Call
This is a must-read for any business leader tasked with providing high-quality healthcare to employees. Chase delivers a compelling account of what we've been doing wrong with benefits purchasing, and how we the people, not Washington elites, can solve the opioid crisis.
Dave Chase diagnoses the dangerous and expensive shortcomings of our health care system and inspires us to create a more transparent and accountable one. Using the evolution of the opioid crisis to demonstrate how US healthcare has failed on multiple fronts, Dave illustrates the cornerstones of reform: value-based payment, accessible, comprehensive primary care, employer/provider/community partnerships, and available, relevant data. The Opioid Crisis Wake-up Call should be required reading for anyone working to engineer a better US health care system.
A fresh perspective from one the one of the most brilliant minds in health care. Chase is not beholden to any of the [industry's] giant stakeholders. The result is a uniquely honest and novel conversation about what's best for America.
CEO's Guide to Restoring
The American Dream
The book is packed with wisdom you can't find elsewhere but also a nice, light style that makes it addictive. There is so much in this book that is hidden behind the many layers of obfuscation characterizing our healthcare system. As a group trying to create and then disseminate new models of care that improve outcomes and lower costs, we are continuously running into hidden barriers with insurers and also un-empowered healthcare purchasers. This book has the practical prescription for moving it all forward. I'm making it required reading at Dell Med and recommending it for our many partners.
One of the top ten healthcare books of all time, and #1 for delivering practical advice.
Dave Chase has an industry-unique ability to identify the challenges facing our health care system in a manner that the ever-expanding and frustrated masses can quickly understand. What truly distinguishes Dave's effort is not the failures he identifies, but the thought-provoking and tested solutions he presents coupled with his willingness to challenge payers, providers and consumers alike to demand a more-rewarding health care system.
Get a complimentary digital copy!
Just for being a friend of the Health Rosetta ecosystem.
*All fields are required. You'll receive an email with the book.
What the The Opioid Crisis Wake-Up Call provides.
The Opioid Crisis Wake-up Call is the next edition of the CEO's Guide, with some over-lapping content, substantial new content, a different framing and a much broader target audience.
What the CEO's Guide provides.
A practical, step-by-step intro to create change in your organization.

It gives anyone responsible for health benefits, financial performance, or caring for employees the practical blueprint for success and the insight to ensure change is successfully implemented.
Just a few of the people who have helped provide content
Tom Emerick
Benefits Purchasing
Ran benefits at Walmart, BP, & Burger King. Authored Cracking Health Costs, Co-Founder of Edison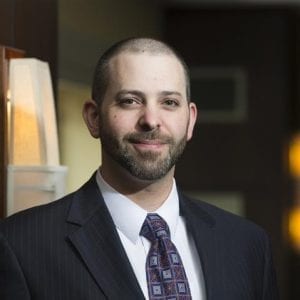 Ron Peck
Benefits Advising
Sr. VP & General Counsel, The Phia Group LLC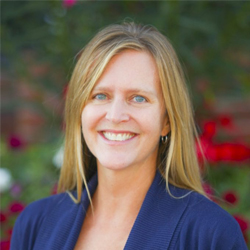 Julia Hutchins
Benefits Advising
Chief Operations Officer and Co-founder at Apostrophe.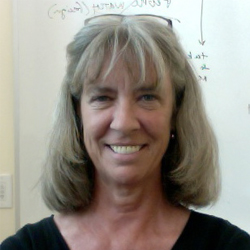 Founder and CEO of ClearHealthCosts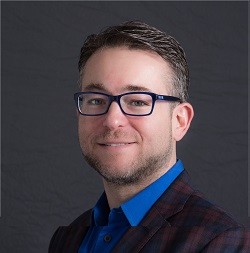 David Contorno
Benefits Advising
Founder of E Powered Benefits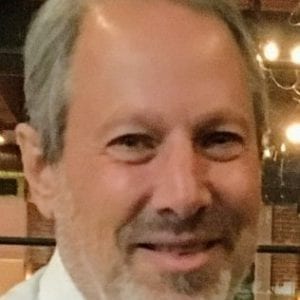 Brian Klepper
Benefits Advising
Principal at Healthcare Performance, Inc. & Worksite Health Advisors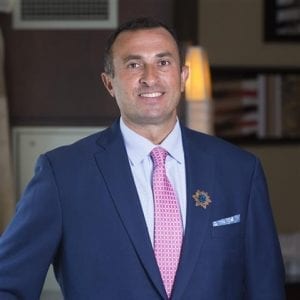 Adam Russo
Benefits Advising
Co-founder and CEO of The Phia Group, LLC
Get our emails
News, case studies, tips, and data on Health Rosetta style benefits and our mission to scale healthcare's fixes.