Learn the future of health and benefits
Real life successes and best practices sourced from benefits purchasers like you everywhere.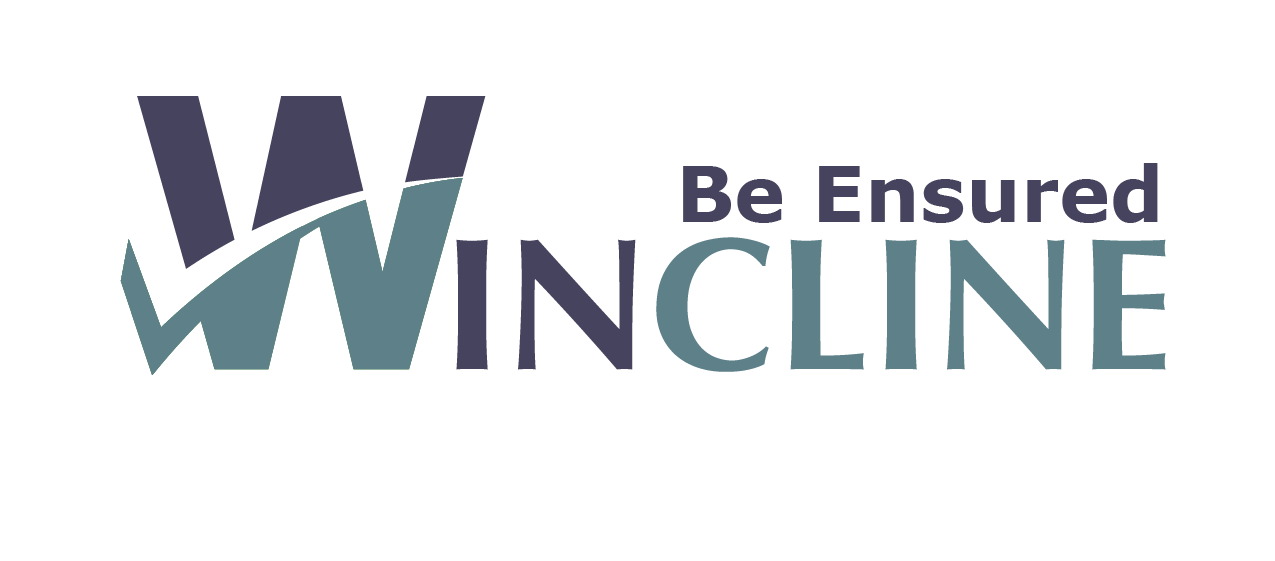 Come and help us change the way employers purchase healthcare by accepting a Health Rosetta Concierge Membership.
Complements of Wincline!
At Wincline, we love seeing people, businesses, and communities achieve success. So we're intentional about education, autonomy, and empowerment because those things lead to growth. Growth brings with it opportunity and progress, which benefits everyone. Regardless if we work together or not, joining the Health Rosetta Ecosystem will help anyone responsible for health benefits achieve SUCCESS.
What does membership include?
Actionable expert insight delivered directly to you. No hiding the ball or pressure.
Case studies, best practices, potential pitfalls, open community, and someone to talk to.
This is just a small sample of the hundreds of Health Rosetta contributors we draw from.
What is the Health Rosetta?
An open-source, ever-evolving framework for high-performance health plans.
Aggregated and curated from the real life successes of benefits purchasers everywhere.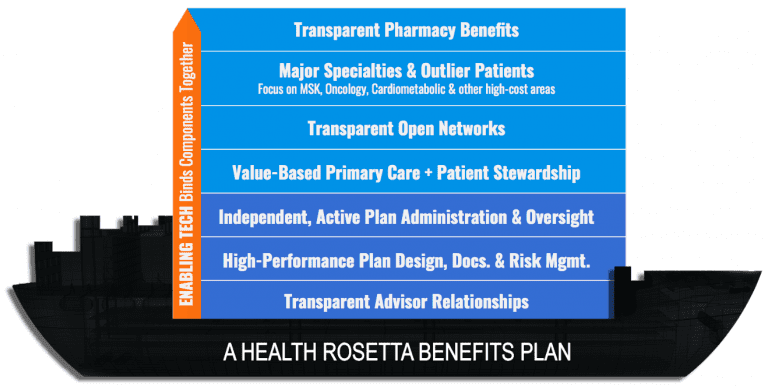 Specific strategies & vendors slot into each component.
What's used varies by plan size, goals, geography, claims experience, and more.
Some specific topics
We balance a mix of foundational principles, broad strategies, key tactics, and specific solutions.
Start down the path to better benefits
Better for you.
Better for your employees.
Better for your community.
Better for our country.
*All fields are required.