It is time to spend far less and get much more from your healthcare spending.
This event has passed. If you'd like to learn more about Health Rosetta and how you can reduce your healthcare costs by 20% or more while improving benefits please email the event host: alanbayse@ibconsultingllc.com or Health Rosetta at contact@healthrostta.org
Learning to reduce your prescription drug cost by as much as 30%
Who should attend? CEOs, CFOs, COO, GCs, HR Leaders, Municipal Leaders, Union Leaders, Small Business Owners and Physicians!
Learn how to significantly reduce cost and improve outcomes and ignite employee satisfaction.
Actionable insight to sustainably reduce costs, improve health outcomes, and increase employee satisfaction.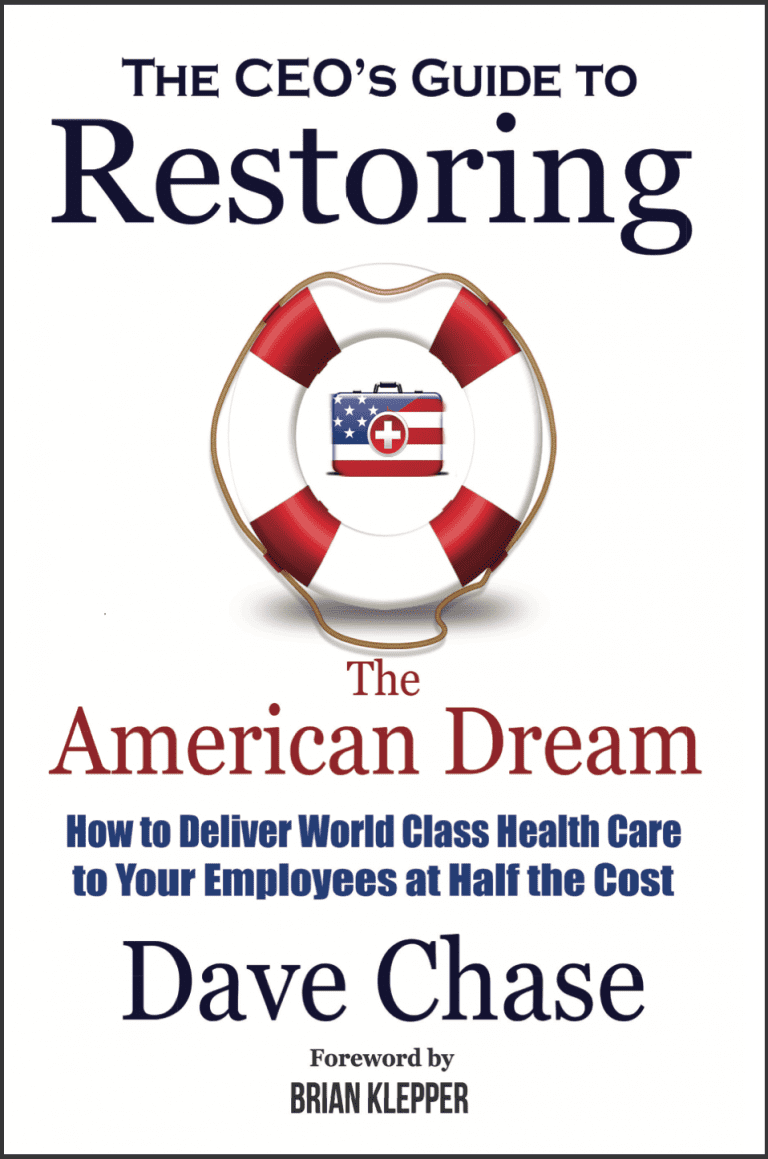 Learn proven approaches to reduce your prescription drug spend by up to 30%.
This informative, educational session will give you the foundation for building a long term strategy to reduce your healthcare spend while improving your employees care and satisfaction.

Alan Bayse is currently the founder and president of Independent Benefit Consulting. He brings 33 years of consulting experience and most recently as a Health Rosetta Advisor, he has concentrated on how organizations may reduce their cost substantially without decreasing their benefits.

Bob brings 35+ years of employee benefits experience and is now the Managing Director of the Employers Advanced Cooperative on Healthcare. Bob addresses the issues of worker health, risk management and cost management through education, clinical evidence and value-based programs.

As Vice President of Sales and Marketing for Southern Scripts, Jennifer brings more than 20 years of experience in the pharmacy benefit management industry having served in a multitude of capacities while working in the PBM arena.
The Health Rosetta is the proven framework to reduce spending by 20% or more, while improving care quality.
No theory or empty ideas. Just real-life successes collected from hundreds of employers.
Better for you. Better for your employees.
Better for your community. Better for America.
What others say about the Health Rosetta and The CEO's Guide
With rapidly rising costs, finding innovative, yet proven, ways to sustainably lower costs is necessary. The Health Rosetta helps make this possible by aggregating successful approaches from the best purchasers everywhere.
More and more C-suite executives see health benefits a major liability, not an asset. The CEO's Guide to Restoring the American Dream is a life saving guide to provide employees needed healthcare in way a your CFO and CEO will applaud.
Dave Chase has an industry-unique ability to identify the challenges facing our health care system in a manner that the ever-expanding and frustrated masses can quickly understand. What truly distinguishes Dave's effort is not the failures he identifies, but the thought-provoking and tested solutions he presents coupled with his willingness to challenge payers, providers and consumers alike to demand a more-rewarding health care system.