The Health Rosetta Summit: Relocalizing Health convenes innovative employers and unions—some providing the best benefits packages in the nation for 20-40% less than typical employers/unions—with a carefully curated group of mission-aligned ecosystem solutions and more than 200 of the most forward-thinking benefits advisors in the country that collectively represent more than 4 million lives and over $40 billion in annual health care benefits spending. 
On August 5-7, health care and benefits experts, managers and public leaders will connect with the Health Rosetta Community to discuss how to empower people and transform the health care landscape, our businesses and communities. Join attendees around the U.S. from your office or home to connect and learn about developing people and transforming your workplace. This year's virtual Summit will provide great speakers, groundbreaking content and personalized networking experiences you won't want to miss.
Previous Events
What's the Health Rosetta?
The Health Rosetta – an ever-evolving collection of principles and best practices is the way forward. It is a blueprint for sustainably reducing costs and improving care, built on real-life successes, not theory. It simplifies the path for civic leaders and benefits advisors to help employers achieve similar results. 
Schedule of Events / Audience
Models that deliver systemic change have three themes in common: they're local, open, and independent. At the Health Rosetta Summit: Relocalizing Health you'll join other forward-looking employer and community leaders to capitalize on these themes to restore health, hope and well-being in homes, businesses and communities.
All times listed below are in Pacific Time
All Summit sessions, Exhibit Hall & networking lounges are open to the public on 8/5. (all times in PST)
| | |
| --- | --- |
| 7:00am - 3:00pm | Exhibit Hall Open |
| 9:00am -9:15am | "Relocalizing Health: The Future of Health is Local, Open, and Independent," Dave Chase, Best-selling Author & Co-founder, Health Rosetta |
| 9:20am - 9:50am | "How Your Small, Local Transformation Can Translate into National Scale Change," Chris Brookfield, Systems Transformation |
| 10:00am- 10:30am | "What Makes Us Sick? Look Upstream," Rishi Manchanda, MD, Physician, Upstreamist |
| 10:30am - 12:30pm | Break ~ Exhibit Halls Open |
| 12:30pm - 1:30pm | "The Power of Story" Workshop with Julian Mocine-McQueen. The inspirational Co-founder of "The Million Person Project,"will provide a condensed version of the 6-month process transformational leaders go through to shape a powerful story to deliver a TEDtalk and drive change in your community. |
| 1:45pm - 2:15pm | "Medical Drama as a System Change Driver" ~ Amy Holden Jones, Executive Producer of "The Resident" (FOX) takes us behind the scenes of the popular Fox series to reveal how real world stories are dramatized and translated into entertainment that informs and enrages the public. |
| 2:15pm-2:45pm | Grab a snack and your favorite beverage, then join us back online for lively entertainment & a virtual happy hour with other members of the Health Rosetta community! |
| 2:45pm - 4:30pm | Comedian Lyall Behrens + Health Rosetta Happy Hour |
All published sessions below are available for Health Rosetta Advisors & Sponsors. Employers, Public Officials, Physicians and Others with 3-day pass will follow the Case Studies & Solutions Track. Identify new benefit solutions & connect with health plan experts in the networking lounge and exhibit hall.
7:00am - 3:00pm
Exhibit Hall Open
8:00am - 8:45am
Health Rosetta Women
9:00am - 9:20am
Health Rosetta Accel
Health Rosetta Ecosystem Memberships
9:25am - 10:30am
Health Rosetta's Got Talent (HRGT): Round One
10:30am - 10:45am
Break
10:45am - 11:15pm
"Relocalizing Health Care Delivery: Reinventing and Open Sourcing Hospitals in a Post-Covid Era" Dave Chase interview forward-looking hospital executive, Shawn Strash
11:15pm - 12:05pm
Case Study Workshop: Create Plan Lifecycle Adoption Project Overview
12:05pm - 12:30pm
Break
12:30pm - 1:00pm
"The Future Firm," featuring Health Rosetta Advisors
1:10pm - 1:35pm
HRGT: Round Two
1:35pm - 1:45pm
Break
1:50pm - 2:40pm
Case Study Workshop: Vendor Contracting and Network Payment Issue Spotting
2:30pm-3:00pm
Experts Virtual Office Hours
Employers, Public Officials, Physicians and Others with 3-day pass can follow the Case Studies & Solutions Track and attend any public sessions noted below. Identify new benefit solutions & connect with health plan experts in the networking lounge and exhibit hall.
7:00am - 3:00pm
Exhibit Hall Open
9:00am - 9:40am
"Patient Engagement is the Blockbuster Drug of the Century," with Dave deBronkart ("ePatient Dave")
9:45am - 10:15am
"Health Rosetta Dividend: Translating Healthcare Waste into Health and Wealth," Marilyn Bartlett recognized as Fortune's "World's 50 Greatest Leaders"
10:15am - 10:25am
Break
10:25am - 11:00am
"St Louis: A Model for Community Health Plan Collaboration"
11:00am - 11:50am
Case Study Workshop: Change Management Strategy and Overall Communication Plan
11:50am - 12:30pm
"Health Rosetta's Got Talent - The Final Four"
Award-winning pitches from elite advisors and solutions experts. Vote for your favorite!
12:30pm - 12:50pm
Break
12:50pm - 1:40pm
Case Study Workshop: Stakeholder Collaboration to Streamline Plan Management and Implementation
1:45pm - 2:00pm
HRGT Winner Announced + Summit Prizes Awarded + Closing Remarks from Health Rosetta Co-founders, Dave Chase, Melissa Taylor, Sean Schantzen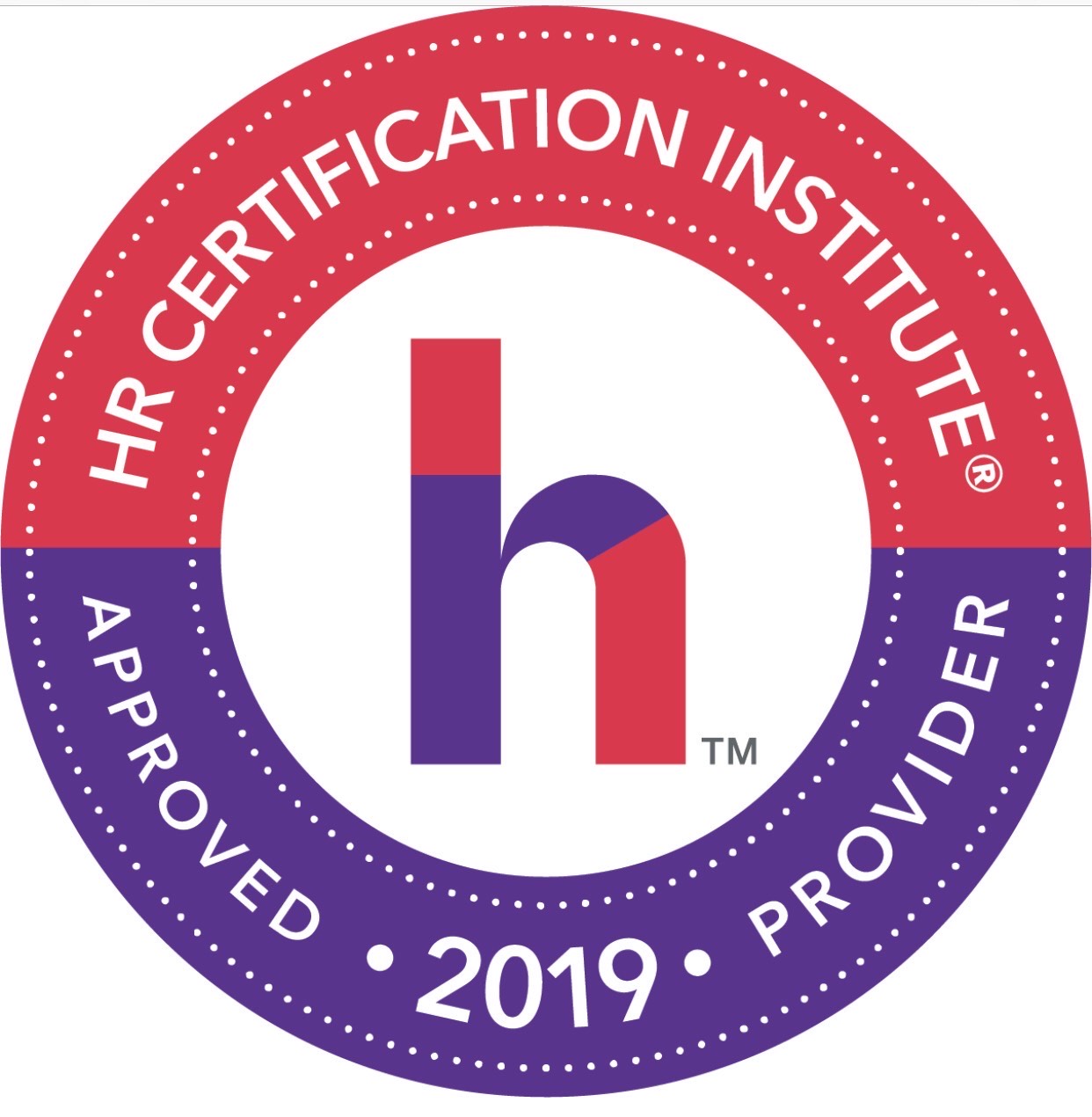 The Health Rosetta Summit has been pre-approved for recertification credit hours toward aPHR™, aPHRi™, PHR®,PHRca®, SPHR®, GPHR®, PHRi™ and SPHRi™ recertification through HR Certification Institute® (HRCI®). Please note whether you are seeking HR recertification CEUs on your registration.
Gain Insight from Industry Experts
Thank you to our 2020 Health Rosetta Summit Sponsors
Get our emails
News, case studies, tips, and data on Health Rosetta style benefits and our mission to scale healthcare's fixes.