Health Rosetta Summit: Community Dividends
Scaling the Adoption of Healthcare Fixes
March 17-19, 2022
An invite-only event for Health Rosetta advisors, employers,
sponsor solutions, and invited ecosystem guests.
Rosen Shingle Creek (Orlando)
or
online through Hopin
The upcoming summit, Scaling the Adoption of Healthcare Fixes, will reflect how the combination of advisors, solutions and employers are pivoting from consideration to action. Fortunately, high-performance health plans have been successfully proven 100's of times by the Health Rosetta community. Most importantly, communities are transformed when we restore health, hope and well-being in our homes and businesses.
If the clinical outcomes from the five straightforward LOCAL steps (that will be covered during the summit and spelled out in Relocalizing Health) could be put into a pill, it would be the blockbuster drug of the century. The combination of advanced primary care, smart drug plans and centers of excellence for complex/specialty care delivers these outstanding outcomes. As a happy byproduct, employers and employees are lowering their spending by 25-50%.
By popular demand, this summit will double-down on community-building during our 2.5 day program. In other words, fewer stage presentations and more interactions through collaborative workshops/roundtables, advisory groups, mentoring, and 1:1 meetings. Convene with your peers and other industry friends at the exquisite Rosen Shingle Creek Resort for inspirational content and impactful connection. It's no coincidence, we're back at Rosen as they served as the inspiration for Health Rosetta's purpose -- delivering the Health Rosetta Dividend. That is, reinvesting the resources currently being squandered on healthcare waste (fraud, profiteering, price-gouging, inappropriate care and administrative bloat). Standing the test of time, Rosen has saved over a half a billion dollars while delivering world class care to their associates.
Firm & Community Transformation
Creating Connection, Delivering on Our Mission
Shaping Our Message, Building Our Movement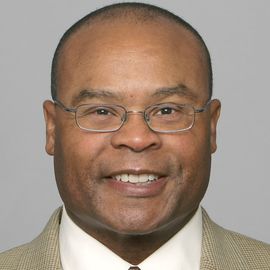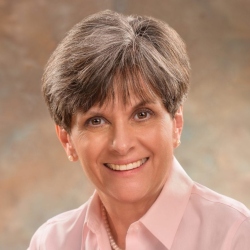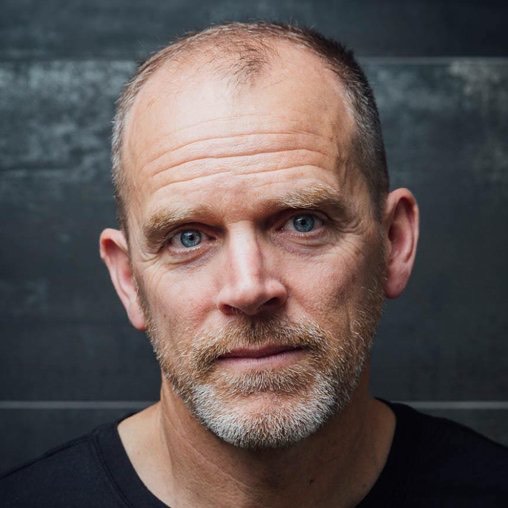 Gain Insight from Industry Experts
Hotel
Rosen Shingle Creek
9939 Universal Blvd.
Orlando, Florida 32819
Reservations: 866-996-6338
Rising above the horizon stands Rosen Shingle Creek® Hotel, a sight welcoming you to experience the personal touch of an independent, full service, luxury hotel with all the amenities you expect. The location is prime—on Universal Boulevard, east of the Orange County Convention Center North/South expansion, and 10 minutes from the Orlando International Airport. Rosen Shingle Creek's third and best-known quality creates the perfect trifecta—award-winning customer service.
We have reserved a limited number of rooms in the Health Rosetta block. Use our direct link to pick up your room at our group discounted rate. Guests that wish to book by phone should call the Rosen Shingle Creek at 866-996-6338 and let them know you're with "Health Rosetta" to be sure you get our great rate. Discounted rates available to our group between March 16-March 20.
To book a room from the Health Rosetta block call: 866.996.6338.
Give them our group name: Health Rosetta or Block ID 81894.
We have a limited block of rooms at a daily rate of $179+ tax.
The hotel will sell out. Book your reservations today.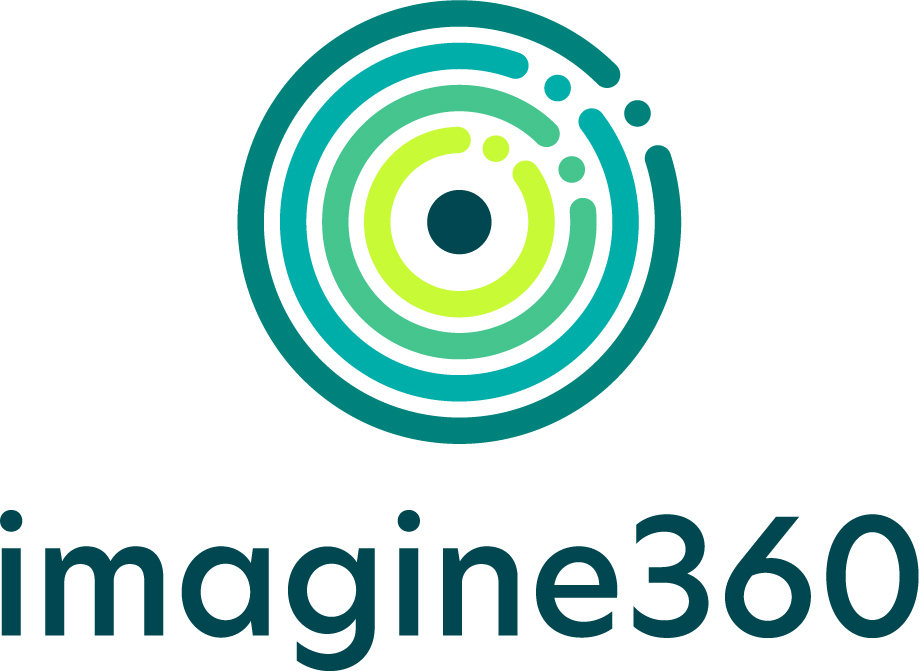 Exhibitors & Activity Sponsors
Register below for the in person Orlando event
Virtual registration open now!
An invite-only event for Health Rosetta advisors, employers,
sponsor solutions, and invited ecosystem guests.
Cancellation Policy: If any attendee does not want to travel to Orlando and/or needs to cancel their registration, Health Rosetta will transfer the registration to our virtual Summit and issue a refund of $200. Alternatively, live event attendees can transfer their Orlando ticket to another guest up until March 7th.