Small Business Owners: It's time to spend less and get more from your health plan!
Join us on September 12th at 8:30am for breakfast and expert insight to learn how.
Sheraton Suites Elk Grove, 121 Northwest Point Blvd., Salon 4, Elk Grove Village IL, 60007
Cost Saving Strategies for Small Employers
More and more options are becoming available for mid-large employers, leaving small employers out in the cold.
We have solutions for you, the small business owner, to help you AND your employees save money!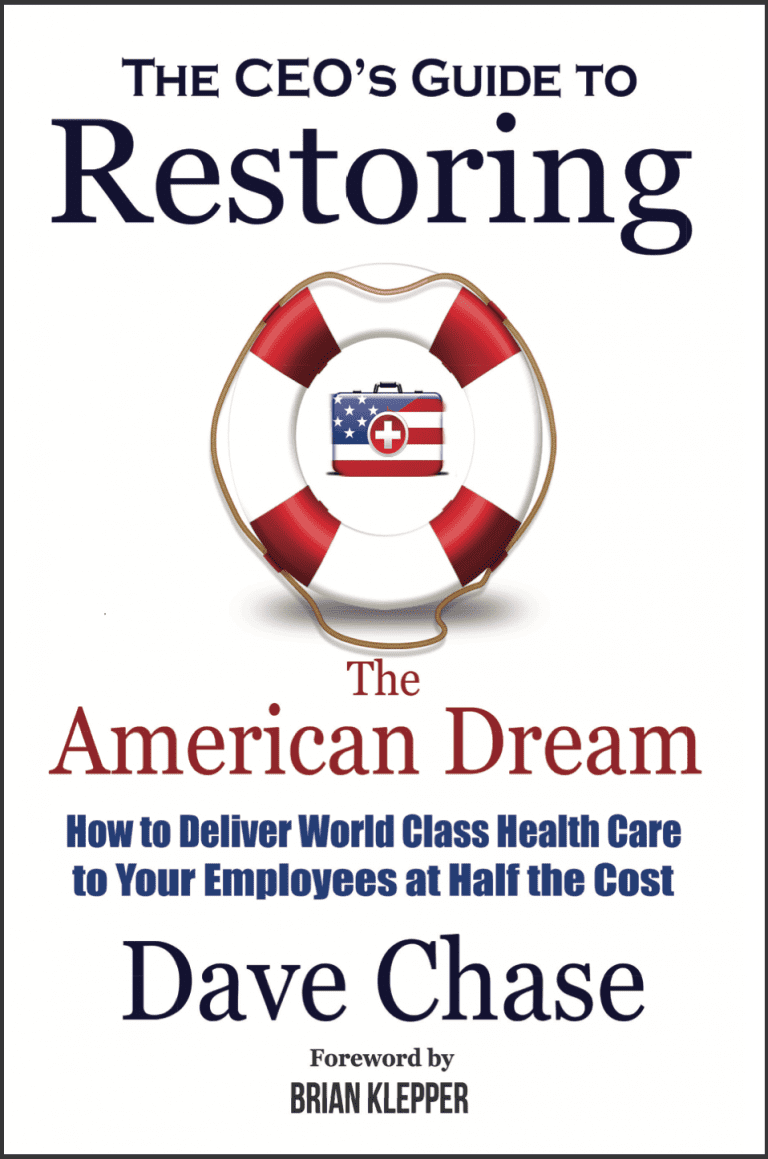 Learn from the experts at Corkill Insurance Agency!
A proven path to cost-saving solutions that are sustainable.

Kalli is a forward-thinking businesswoman and nationally recognized Health Rosetta Certified Advisor. She has dedicated herself to arming employers with the critical knowledge and resources they need to manage costs and keep employees healthy and happy.
Kalli and her team work with a sense of urgency, accountability, and the desire to break through barriers to put clients first. They deliver creative solutions and remarkable service.
Bret Robinson is the Senior Benefits Consultant with Corkill Insurance Agency.  His specialty is Employee Benefit plans for employers with less than 300 employees.  Over the years he has become very familiar with ACA rules and laws as well as solutions to help fix a broken system.
Over the last 18 years Bret has conducted meetings and seminars in various locations around the country and has often been described as someone who can take a tedious, complicated topic and make it understandable for the masses.
Brian loves helping people. It's likely why he's had a great 10+ year run at Corkill Insurance. To him, there is no greater satisfaction than being able to help your business save money on your overall premiums, provide better and additional benefits than you were currently receiving, or simply give you better day-to-day service because he gets to know and understand your business. Brian is a firm believer in alternative funding methods as options for your health insurance besides traditional fully insured plans.
Courtney joined the Corkill team in 2017 and brings with her 15 years of industry experience.  The majority of her experience has been earned consulting employers on their employee benefits package including funding analysis, cost containment, design, implementation and compliance.  As the complexity has continued to increase, Courtney has specialized in making the process manageable and understandable for employers and is steadfast in her commitment to help them contain costs over the long term while maintaining a competitive benefits package.  She believes this can be accomplished through strategy, education and careful value based focus and analysis.
The Health Rosetta is the proven framework to reduce spending by 20% or more, while improving care quality.
No theory or empty ideas. Just real-life successes collected from hundreds of employers.
Better for you. Better for your employees.
Better for your community. Better for America.
What others say about the Health Rosetta and The CEO's Guide
With rapidly rising costs, finding innovative, yet proven, ways to sustainably lower costs is necessary. The Health Rosetta helps make this possible by aggregating successful approaches from the best purchasers everywhere.
More and more C-suite executives see health benefits a major liability, not an asset. The CEO's Guide to Restoring the American Dream is a life saving guide to provide employees needed healthcare in way a your CFO and CEO will applaud.
Dave Chase has an industry-unique ability to identify the challenges facing our health care system in a manner that the ever-expanding and frustrated masses can quickly understand. What truly distinguishes Dave's effort is not the failures he identifies, but the thought-provoking and tested solutions he presents coupled with his willingness to challenge payers, providers and consumers alike to demand a more-rewarding health care system.