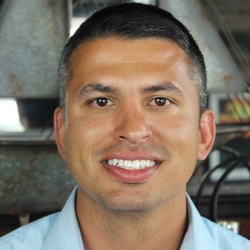 Matthew Cole
Benefits Advising
Vice President Client Strategy, Michigan Planners
Matt is responsible for providing strategic direction related to vendor relationships, plan recommendations, creative cost control options, and carrier negotiation. Matt brings more than 14 years of industry experience in plan design and cost efficiency. Before joining Michigan Planners, Matt served as a sales manager at Blue Cross Blue Shield of Michigan, where he gained integral knowledge of carrier practices, contracts and products. Prior to his career with BCBSM, Matt worked for one of the largest consulting firms in the country where his responsibilities included client management, actuarial work and overseeing compliance for his local office and clients.
Matt holds a Bachelor's degree in Mathematics from Eastern Michigan University.
In his spare time, Matt enjoys fishing, sports and spending time with his Wife Elizabeth and children Ellie and Max.