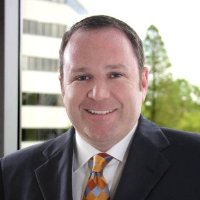 Thomas
Stautberg
Benefits Advising
I work with progressive organizations who value their employees and want to offer the best possible employee benefits experience for them. We are helping them build health care trend management programs to TAKE CONTROL of runaway health care costs.
I assist companies who face risk management challenges and need someone who not only can think outside the box, BUT threw the box away. Not only do we invest in strong relationships but we help our clients grow their businesses and increase their profits.
Unlike many services providers who stop at providing their particular service I get intimately involved in my cleints' business operations and help them solve problems and grow their businesses successfully.
President, SBG Advisors, LLC