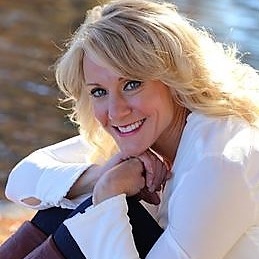 Tanya Boyd
Benefits Advising
President & CEO, Tanya Boyd & Associates, LLC
Tanya Boyd was named One of the Most Influential Women in Benefit Advising for three years (2014, 2015 & 2017) by Employee Benefit Advisor* magazine. Tanya was recognized from a pool of candidates nationwide for her extraordinary contributions to the employee benefits industry, and overall strong leadership skills while improving and elevating the status of women in their profession.
Tanya made her mission in 2007 to learn everything she could to help employers improve their benefits and lower costs. She knew she would work harder and receive less compensation, but she also knew this was the right thing and employers and their employees deserved more options. She is not afraid of getting out of her comfort zone to grow in knowledge and stop at nothing to help bring better solutions.
She is excited to be part of Health Rosetta for even more learning and solutions and helping!