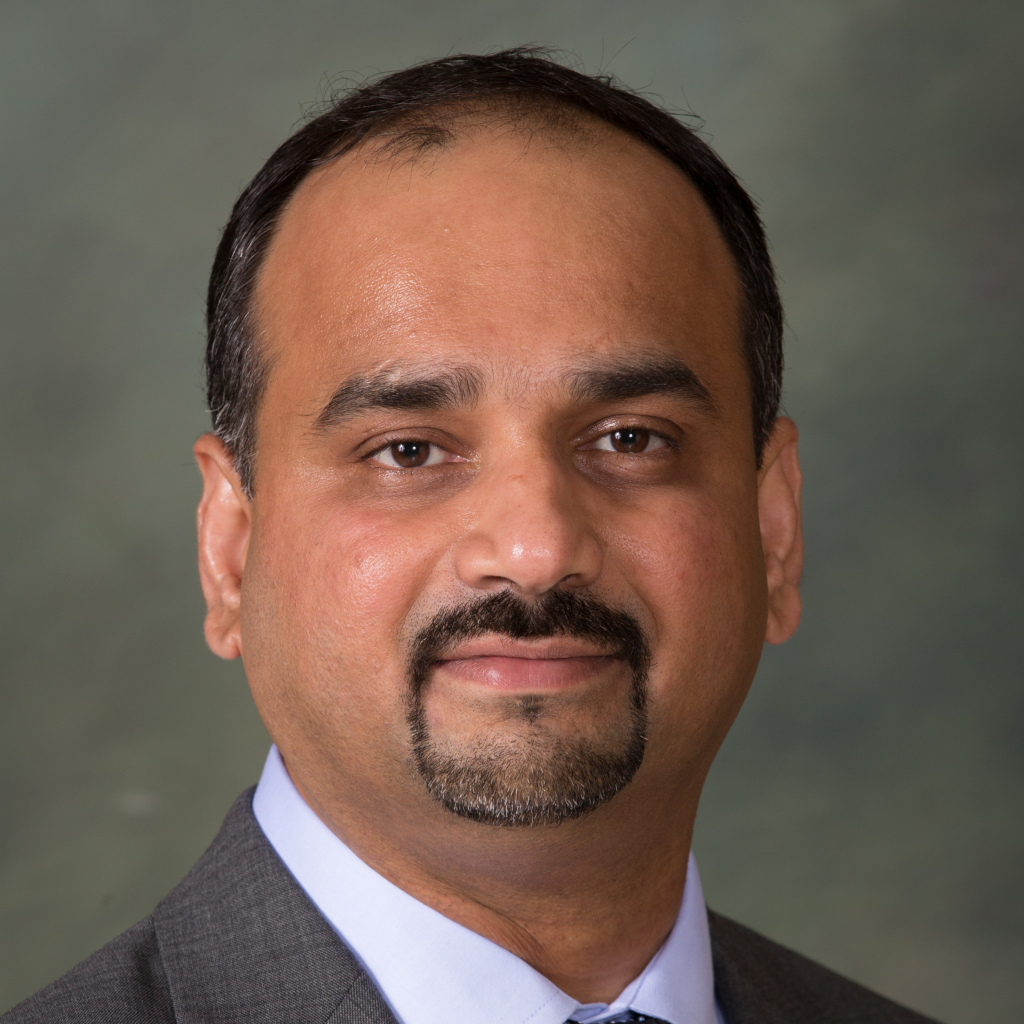 Sunil Vasisht
Benefits Advising
Founder & President, Medprime Direct, Inc
Sunil Vasisht is the founder & president of Medprime Direct, an employee benefits brokerage firm.
In 2017, Sunil co-founded a DPC practice, Meridian Springs Primary Care, with his wife Dr. Bhavana Rao.
Working with employers over the years, Sunil got extensive feedback from them on their coverage requirements. He decided to open his brokerage to be able to solve the problem for employers with DPC-centered solutions.
Sunil has a Masters in Electrical Engineering and an MBA from Texas A& M University.