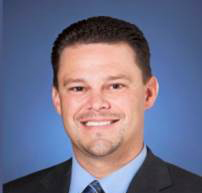 Rex
Wilcox
Originally coming out of the worlds of sports medicine and corporate wellness with 10 years working in large health systems I joined IMA, Inc. in 2013. At IMA I lead our Specialty Health Solutions practice in which I have Subject Matter Expertise for a wide range of solutions from care advocacy to direct primary care and condition management.
In this role I am focused on identifying and evaluating vendors delivering services to meet specific strategic needs.
I also own responsibility for our PBM relationships and oversee some of our data analytics and reporting.
Specialty Health & Analytics Lead, IMA, Inc.