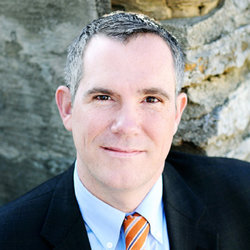 Mark
Gall
Benefits Advising
President, HLU Consultants, Inc.
Mark Gall, of HLU Consultants, Inc., has more than 25 years of experience in advising employers on their health plans. Mark is a top performer in the design and management of Independent, High-Performance Health Plans. These self-funded, "open-platform" plans offer companies nearly unlimited access to best-in-class providers while allowing them to control long-term plan costs, improve compliance and reduce plan administrative tasks. Our plans provide truly individualized solutions to an increasingly costly and complex healthcare benefits landscape.
A health plan built by HLU Consultants provides the knowledge and expertise for employers to take control of their health plan costs.
• Analyze trends for and consult on healthcare issues that impact your bottom line.
• Develop a 3 to 5 year strategy to improve benefits and health plan performance.
• Gain visibility into questionable billing trends.
• Control and reduce health plan costs without reducing benefits or cost-shifting
to employees.