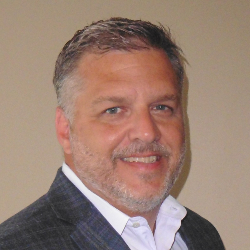 Louis C.
Bernardi
Benefits Advising
President, Group Planners Inc.
President of Group Planners Inc., a leader in employee benefit optimization. We help businesses with up to 1,000 employees mitigate their group health insurance spend with traditional insurance, as well as, specialty non-insurance solutions aimed at reducing costs to both employer and employees while at the same time improving benefits and outcomes for members. Insurance includes fully-insured, partial self-insured and level funding, as well as, PEO alternatives for appropriate clients and prospects.
Our proven strategy takes the complete opposite approach to traditional consumerism. Conventional wisdom suggests that increasing member out-of-pocket costs would control claims and premiums by reducing utilization. This approach has been proven wrong. It has contributed to care avoidance and lower utilization but there are greater forces at work. The misaligned incentives of the healthcare, insurance, pharmacy and insurance agents, as well as, the lack of price transparency result in a medical spend that is unnecessary and unsustainable.
Only a team of aligned employers, members, payers and agents can solve this problem resulting in claims savings of 15-30% or more. Members are provided with health advocates and properly built plan designs that encourage them to seek high-value and cost providers with little to no out-of-pocket costs. Most importantly, there is very little disruption or member and employer heavy lifting.
What do you have to lose? 15-30% of your health insurance premiums!