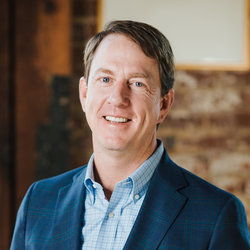 Justin White
Benefits Advising
Benefits Consultant, Oakbridge Insurance
Justin graduated from the University of Tennessee at Chattanooga in 1998, where he was a member of the golf team and Southern Conference Honor Roll. Out of college Justin started his insurance career with Provident/Unum. He later joined Berz, White and Cooper as an Employee benefits Consultant. He combined benefits practice with BIA in the fall of 2008. Justin was a Broker of the Year finalist in 2017 with Benefits Pro magazine. In 2018 he was chosen to be a Certified Health Rosetta Benefit Advisor which sets him apart as a truly innovative advisor, one committed to reshape healthcare's status quo while improving his client's financial future and their employee productivity. He is also a Certified Healthcare Reform Specialist.
Health Rosetta website
Healthrosetta.org
Justin resides on Signal Mtn with his wife Carey and four kids (Ellison, Oliver, Augusta and Sullivan).