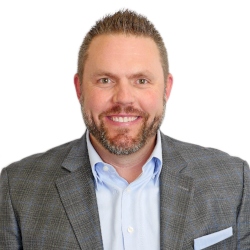 John
Harvey
Benefits Advising
Employee Benefits Advisor, Wincline, LLC
John Harvey founded Wincline in June of 2016, bringing with him over a decade of experience in employee benefits industry. Harvey previously worked with one of Nation's largest employee benefit firms. There he played an integral role in expanding the Benefits Consulting department in their southwest office.
During his time there, they experienced double-digit growth every year and Harvey became the youngest principal in their company history.
Wincline is an advisory firm that ensures employee benefits contribute to the social and financial performance of its clients, employees, and community.
Wincline is a different kind of insurance advisory firm, supporting the business goals of self-insured companies. Unlike other firms, we're completely transparent about our fee structure, educate our clients on what they really need, and leverage technology to drive value.