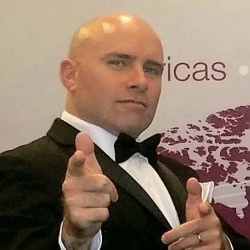 George Claassen
Benefits Advising
Employee Benefits Consultant, Class Insurance Consulting
Where healthcare and health insurance/financing meets is the space where I specialize.
I consult with businesses and doctors to bring healthcare direct to employees.
I build high performance health plans that saves businesses and employees a lot of money and I eliminate the high out of pocket cost sharing to employees that has become the order of the day. (they are functionally uninsured if they are afraid to get the right care when they need it because of the high costs to them, resulting in reactive medicine instead of proactive medicine that keeps feeding the fee-for-service beast)
It is critical to have easy access to the best healthcare to keep your population healthy. One of the healthy side effects of improving quality is that we lower the costs as well.