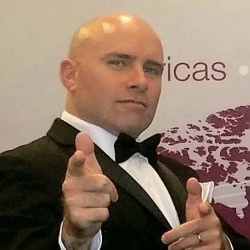 George
Claassen
Benefits Advising
Employee Benefits Consultant, Class Insurance Consulting
I help companies put together benefits packages that employees love.
We help our clients get back control of their health plan and how they spend all that money so that the company and employees get the best value as well as easy access to the best healthcare.
Solutions we offer:
More diverse plan design options for your diverse workforce with lower out of pocket costs for employees.
​Employee education strategy that actually has an impact on how employees engage the healthcare system.​
Direct Primary Care (DPC) access for employees at no cost to them.
Advisers that will keep you moving in the right direction as the insurance landscape changes.
The right strategy helps control cost and helps employees to be healthier, wealthier and wiser.