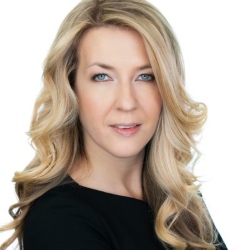 Erica Kasperkowiak
Benefits Advising
Senior Vice President, CAC Specialty/Cobbs Allen
Erica Kasperkowiak specializes in advising private equity clients ensuring that they are aware of the holistic picture of risk in their portfolio and serving as a strategic advisor in mitigating those risks. Her professional passion is to be an integral part of fixing healthcare / benefits across the nation through private equity, creating value for portfolio companies, investors and actually improving benefits for employees.
She brings a management consulting strategic approach to insurance risk management strategy including human capital risk / HR / benefits management strategies, cost & efficiency improvement, leadership assessment & development, vendor RFP / sourcing & management, human capital technology solutions, compensation strategy, talent management, and organizational restructuring.
She has worked across various industries including private equity, state government, tech, hospitality, retail, aviation, manufacturing, financial & legal services, and higher education.
Her other passions include sailing with her family, and painting.