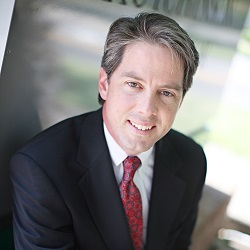 Edward
Smith
Benefits Advising
At Hutchinson Traylor, we believe that when it comes to healthcare benefits…the hidden costs are hurting you, and the status quo must go. We cut the waste in your health plan so you can focus on growing your business. Gain control of your healthcare spend and gain a clear competitive advantage with our HealthTree solution.
Edward D. Smith, CIC
Magna Cum Laude graduate of Wake Forest University and life long consultant/guide.
Serve on the board of directors for several private and publicly traded organizations, and in various community leadership positions. Son (18), daughter (16) with Dr. Laura A. Smith, wife of 21 years.
Executive Vice-President, Hutchinson Traylor