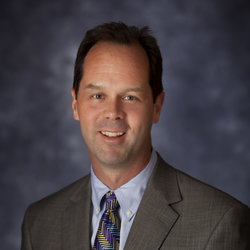 Doug
Roehm
Benefits Advising
Creative and experienced employee benefits consultant with strong technical, analytical, and communication skills focused on driving results for mid-sized organizations.
My mantra is to "listen first, then act", with no pre-programed solution set. The right answer is as unique as your organization. A published, Licensed Insurance Counselor (LIC), providing fee-based consulting services or brokerage services.
Focused on middle-market organizations, including niches with Native American populations (340b, sponsorship, Medicare Like Rates, etc)., retiree segments, among others.
President, Strategic Services Group