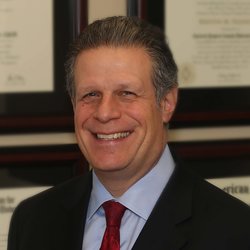 David
Kane
Benefits Advising
Employee Benefits,Human Capital Management, Insurance, Retirement and Risk Management.
I assist employers in navigating the complexities of Human Capital Management.
Employee benefits, technology,laws, and compliance are all issues addressed in our holistic approach to human capital management.
We bring great insight to cost reduction strategies and progressive methods to streamlining the entire process of managing employees through the use of technology.
Senior Consultant, York International Agency LLC