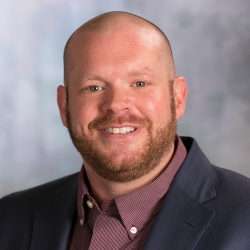 David
Campana
Benefits Advising
David Campana began his working in the voluntary workplace arena in 2002. Soon after, he began receiving request from his clients to assist with their medical renewals and, a year later, he expanded his practice as an independent agent.
A major frustration of his has always been the constant increases of healthcare, even when there appeared to be no justification based on that clients claim history. This pushed him to seek guidance from peers which led him to the Health Rosetta Certification.
Today, his office creates strategies for employee benefit programs for many Ohio companies.
Due to his broad knowledge of contracts within voluntary/ancillary products, many Ohio brokers utilize his expertise to recommend, implement and service programs for their clients.
His office is in Lorain, Ohio and his clients range in size from a small business of one to companies with a few thousand employees.
President/Employee Benefits Advisor, David Campana Insurance, LTD