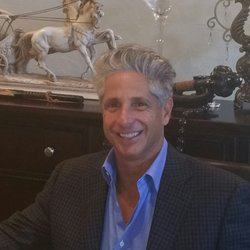 Darrell Schwabe
Benefits Advising
President, TrustedAdvisorsGroup/ SchwabeBenefitsGroup
30 year Successful Employee Benefit Brokerage Agency Owner.
Cultivated Significant Quality Business relationships throughout the Insurance Industry.
Have made a meaningful difference for many great employers employee benefit plans over the last 30 years.
Active serving at my Amazing church , the Crossing in Tampa , Florida.
Love Giving Back to Mankind.
Engaged in a Life-Changing Platinum Partnership program with Tony Robbins.