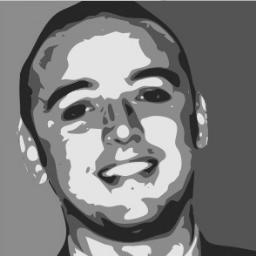 Dan
DaCosta
Benefits Advising
Dan DaCosta is a Senior Consultant in Risk Strategies' health and welfare benefit practice with 10 years of consulting experience. Dan has consulted employers on many aspects of employee health and welfare plans, including account based health plan design, pricing and strategy, as well as financial analysis and design of self-insured and insured group programs.
Dan has a wealth of experience working with numerous employee benefit plan stakeholders of various sizes and is committed to successful client management strategies and optimizing the delivery of services to the benefit of his clients. Dan welcomes the opportunity to apply his technical knowledge to understand employee benefit plan cost drivers and the impact of PPACA on employers and their employees. His ability to think outside the box, passion for providing solutions, and serving as a resource to clients is invaluable in the ever changing insurance and risk management landscape.
Dan graduated from Bryant University with degrees in both Marketing and Communication. He has supplemented his two majors of study with a Certified Employee Benefits Specialist Designation from the Wharton School of Business and International Foundation of Employee Benefit Plans.
Senior Consultant, Risk Strategies Company