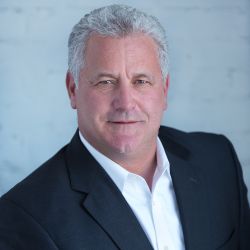 Bryan Perry
Benefits Advising
Too many companies today are investing huge sums of money to "recruit" and "retain" but are instead they are finding that they are getting "resentment."
Formed in 2012, with the idea that benefits consultants can do more to contain costs, Peak Benefits' tagline "Innovative Solutions for Healthy Companies," is the guiding principle that we live by.
We specialize in cost containment strategies of all sorts to ensure that our clients spend as little money as possible on the parts of the healthcare supply chain that don't add value. Our strategies enhance your employees' health and your company's bottom line.
Our communication and implementation strategies ensure that the benefits truly are a benefit!
Bryan Perry currently serves as the Charter Spokesperson for the Colorado Chapter of the Free Market Medical Association.