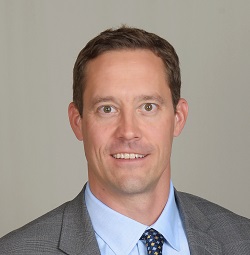 Ben
Fromme
Benefits Advising
Consultant, Bukaty Companies
Ben Fromme is an experienced employee benefits professional and is passionate about being a change agent within a healthcare delivery system that is inherently flawed.
He has been a consultant at Bukaty Companies since 2010 where he delivers effective cost containment strategies and utilizes technologies to create administrative efficiencies and increase employee knowledge and engagement.
Ben understands the importance of employee benefits programs and their effect on a companies bottom line and ability to recruit and retain quality employees.
Ben works diligently to bring knowledge, transparency, and value to his clients.