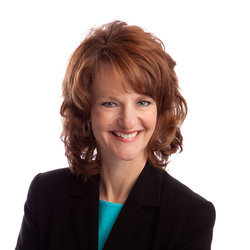 Becky
Byrne
Benefits Advising
Becky has worked at PayneWest Insurance for 18 years as a consultant and previously on the carrier side working for UNUM. She works closely with large employers to fully understand their business, culture, and their long term strategic plan. Becky and her consulting team are excellent at identifying key cost drivers and developing specific actionable solutions to mitigate future risk. Her passion and expertise shines through with benefit plan strategies, employee engagement and health literacy , and building provider partnerships that benefit the client and their employees.
The benefit package offered to her clients will include:
Demographic analysis
Overall benefit spend
Three to five year benefit strategy incorporating revenue and growth goals, employee health, designs supporting choice and engagement and focused provider networks.
Custom benefit communication
Latest technology to administer all lines
Self-funding opportunities on all levels
Our team approach brings clients best in class consulting that supports our clients growth, recruitment and retention of their most valued resource – their employees.
Vice President, PayneWest Insurance