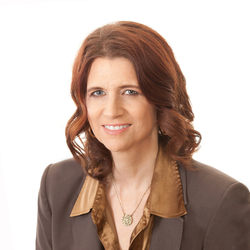 Barbara Schlaefer
Benefits Advising
Principal, JC Rose Associates
"People don't care how much you know until the know how much you care."
This philosophy is the foundation of my employee benefits advising practice. Employers every day are faced with many challenges and not in the least is providing affordable and quality health care to their employees. That is why I put my 25 plus years of experience of working with employers in Wisconsin and all my resources behind helping my clients.
Throughout my career, I have challenged the status-quo and have strived to embrace new solutions to make employer's lives easier. I don't consider myself a typical insurance agent and will look outside my market bubble to bring in fresh solutions.
I am excited to bring Health Rosetta concepts to the marketplace!