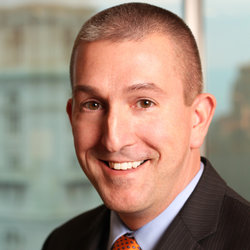 Adam Karalius
Benefits Advising
Assistant Vice President, The Graham Company
Adam Karalius is an employee benefits specialist who partners with employers to help them attract and retain employees, save money and increase their profitability. Using the more than 20 years of industry experience, Adam serves as a practice leader at The Graham Company focusing on the growth and profitability of the employee benefits division through managing the underwriting department, building client relationships through trust, and introducing employers to different ways of thinking about their employee benefit plans.
Prior to joining The Graham Company, Adam held account management positions with a regional boutique consulting firm outside of Philadelphia, PA. He started his career in the Underwriting departments with Prudential Healthcare and Aetna serving both local and national accounts.
Adam holds a BA in mathematics from Goucher College. He currently lives in Pottstown, PA with his wife and two daughters where he attempts to be triathlete in his spare time.