WAKE-UP CALL
Rebuilding Hope, Health and Well-being in our Organizations and Communities
Fixes to our health care system will ripple through generations to come, wouldn't you like to be able to say you helped navigate the solution?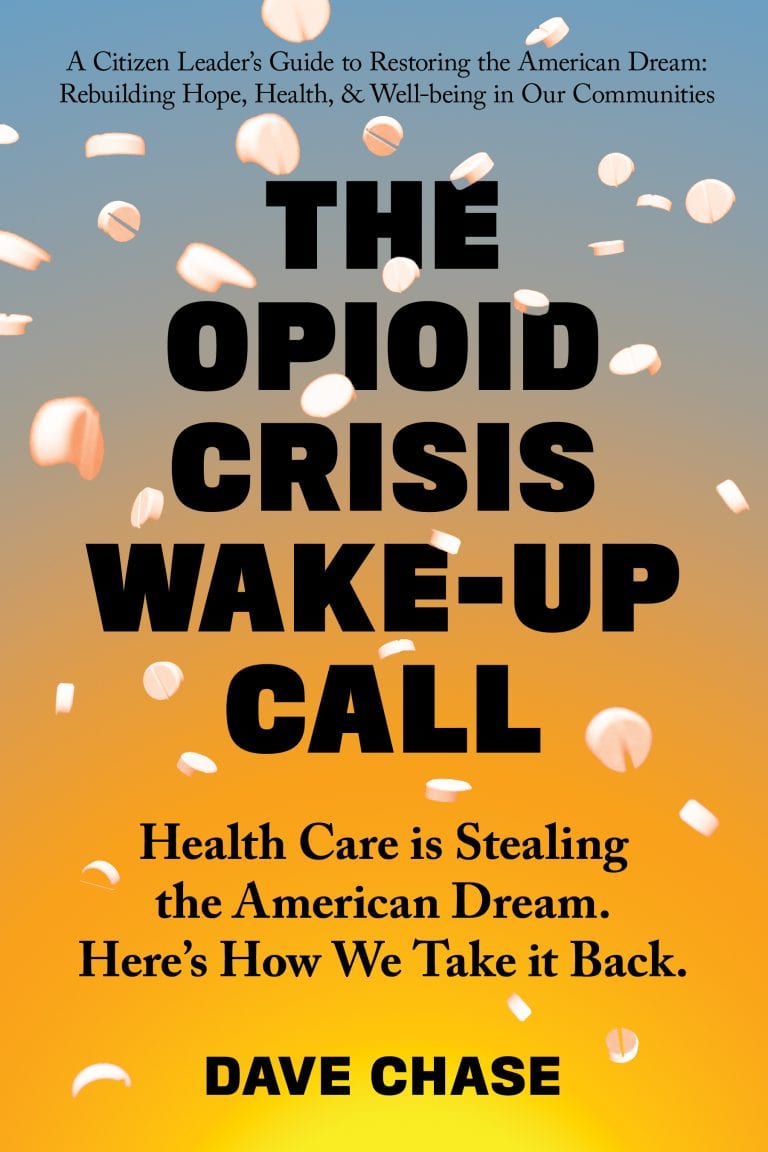 A stunning 70 percent of employers reported that their businesses had been affected by prescription drug abuse, including absenteeism, positive drug tests, injuries, accidents and overdoses, according to a 2017 survey by the National Safety Council, a research and advocacy organization. The Wake-Up Call Roadshow will shine a spotlight on the root causes of the crisis, and more importantly, show what roles each of us can play to solve the largest public health crisis in 100 years. Nationally renowned health care entrepreneur, strategist and best-selling author, Dave Chase will convene with Chicago-area employers, health care experts, public officials and prominent business and civic leaders to show attendees where we are, where we need to be and offer a roadmap to get there. Employers, civic leaders and others will learn what they can do to effectively stop the opioid crisis in its track and restore health, hope and well-being in our homes, businesses and communities.

We have reserved a block of rooms at the Hotel Zachary under "Health Rosetta Summit" for the nights of Sunday, November 11 and Monday, November 12. Rates start at $199/night plus 17.4% tax. Please call Hotel Zachary reservations at 773-302-2300. Individual reservation cancellations should be made 48 hours before arrival to avoid a penalty of one-night room and tax.
Join Us in Chicago, November 12-13, 2018
Partners of the 2018 Chicago Wake-Up Call & Health Rosetta Summit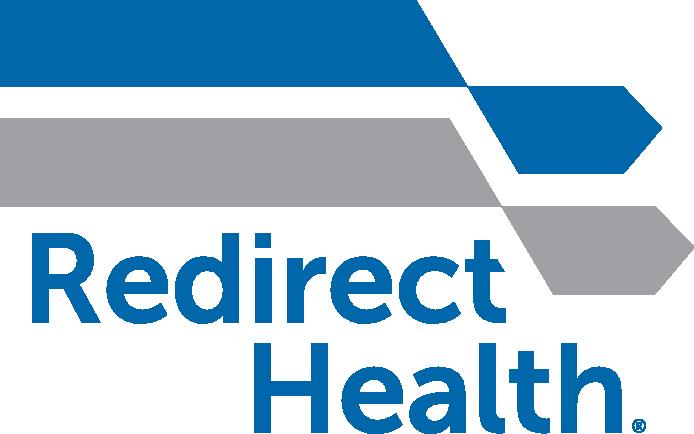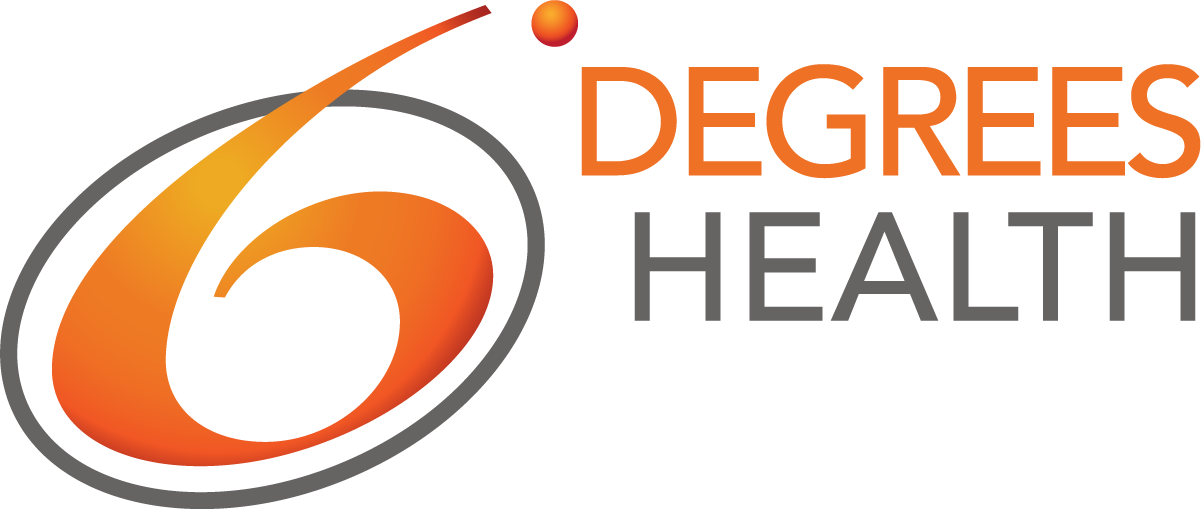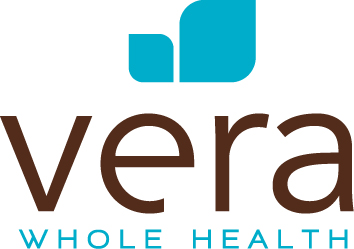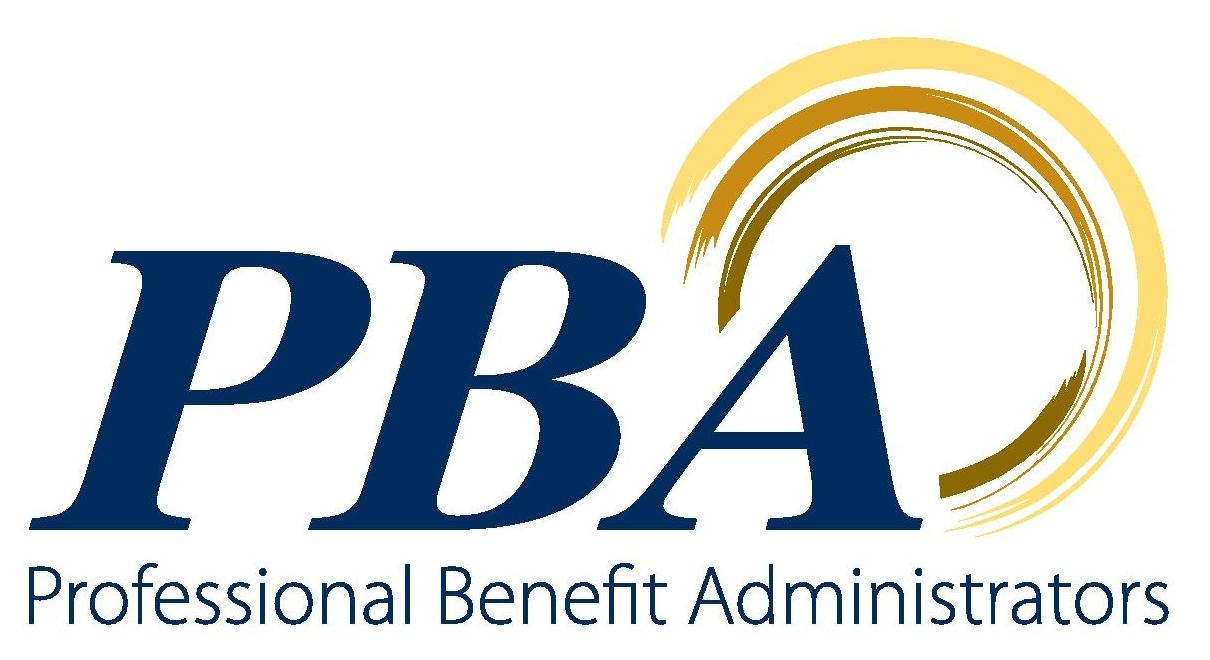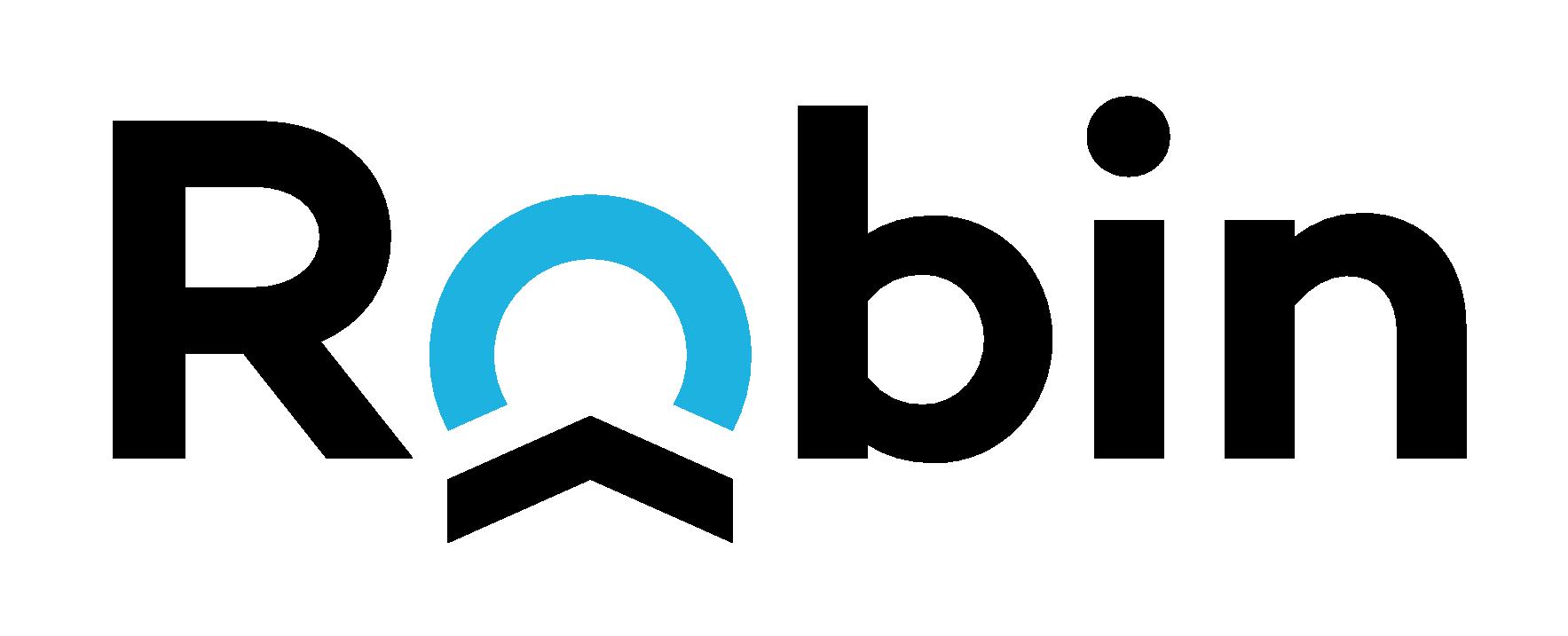 Get our emails
News, case studies, tips, and data on Health Rosetta style benefits and our mission to scale healthcare's fixes.